Local AL leader stabbed dead in Chandpur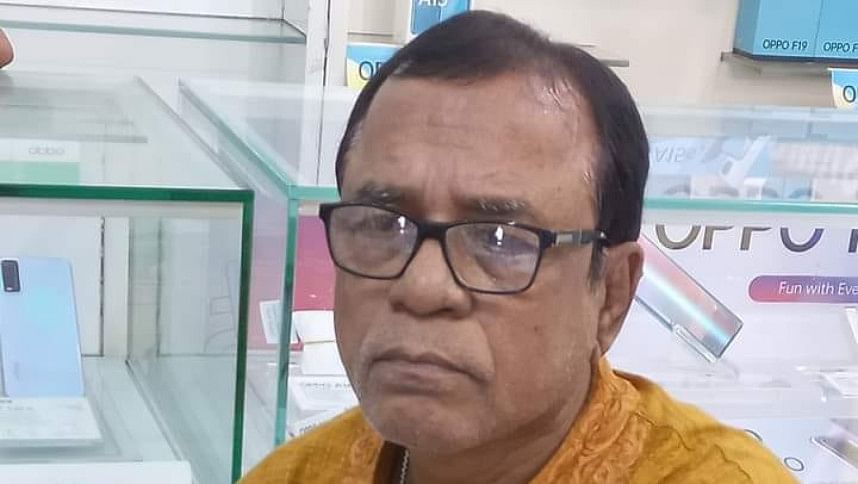 Miscreants this evening (September 24, 2022) stabbed a local Awami League leader to death at his residence in Natunbazar area in Chandpur.
The deceased Rafiqullah (65) was a freedom fighter and a member of Chandpur district unit Awami League, reports a correspondent quoting police.
Miraz Hosain, personal assistant of the deceased, found the blood-stained body lying on the ground and took him to Chandpur 250 Bed General Hospital where the on-duty doctor declared him dead.
According to locals, Rafiqullah used to stay alone at his house.
Although he was married, he used to live at his house alone for many years. He doesn't have any children. However, he owns several businesses including a hotel business and left huge property, they said.
Ajay Kumar Bhowmik, agriculture cooperative secretary of the district unit AL, said it was a planned murder.
When contacted, Shudipta Roy, Chandpur additional superintendent of police said they have found several injury marks on his body and stab marks on his belly.
"Primarily, it seems that it is a murder. Several police teams are investigating the matter. Hoping that the motive behind the murder will be revealed soon," said the police official.
The body will be sent to Chandpur 250 Bed General Hospital for autopsy.