Legal notice asks govt to form committee to probe Biman's irregularities
SC lawyer serves notice following 2 Star reports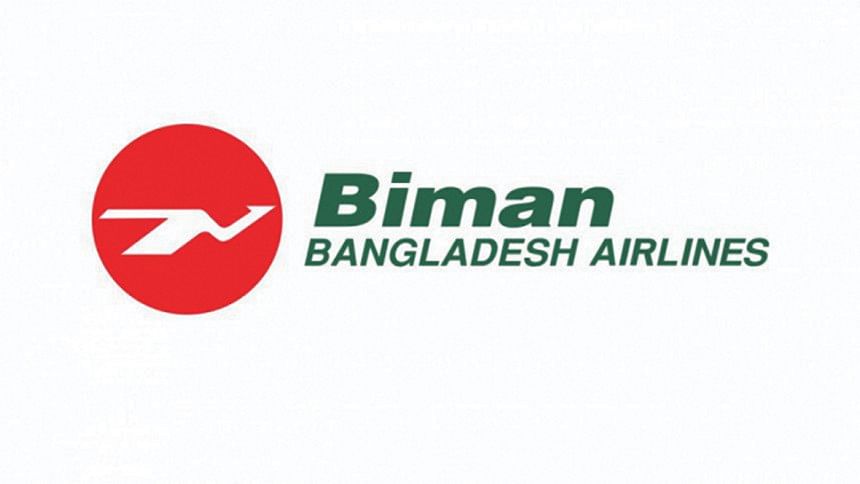 A Supreme Court lawyer today served a legal notice asking the government to probe the "irregularities" in pilot recruitment and flight operations by Biman Bangladesh Airlines through an independent committee.
Md Tanvir Ahmed sent the legal notice, asking the authorities concerned to form the committee in five days and inform him about it within seven days.
In the notice, the lawyer said he would take appropriate legal action against them if they do not form the committee for conducting the enquiry into the irregularities.
He sent the legal notice following two separate reports published on The Daily Star on March 1 -- which was updated on March 13 with the title "Biman paying for hiring unqualified Boeing 777 pilots" -- and also on March 2 with the title "Life lost amid irregularities".
In the legal notice, Tanvir Ahmed said he has become astonished going through the reports on how the national carrier runs.