At least 15 killed extrajudicially, in custody of law enforcement this year: ASK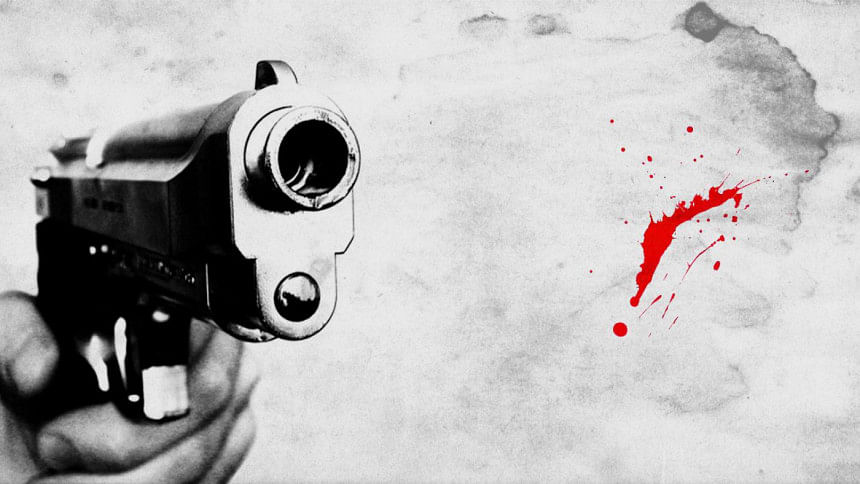 At least 15 people were killed in "extrajudicial killings" and "custody of law enforcement agencies" across the country till September of this year, Ain O Salish Kendra said in a report.
Citing family and witnesses, the report said that four people were abducted by law enforcers in plain clothes.
The statistics came in a report prepared by Ain O Salish Kendra, based on information published in national newspapers.
Meanwhile, 58 people were killed and 5,400 injured in a total of 387 incidents of political violence, including local elections at different levels, across the country in the last nine months (January-September, 2022).
Miscreants attacked eight business establishments, including four houses of the Hindu community in two incidents during this period, the ASK report on human rights violation said.
A total of 209 men and women have been made victims of sexual harassment-related incidents, of which 136 are women and 73 are men.
A total of 1,278 children have been subjected to various forms of torture and murder in different parts of the country in the last nine months. Of them, 240 children have been murdered while one killed after failing to rape.