Joypurhat DB arrests 3 organ traders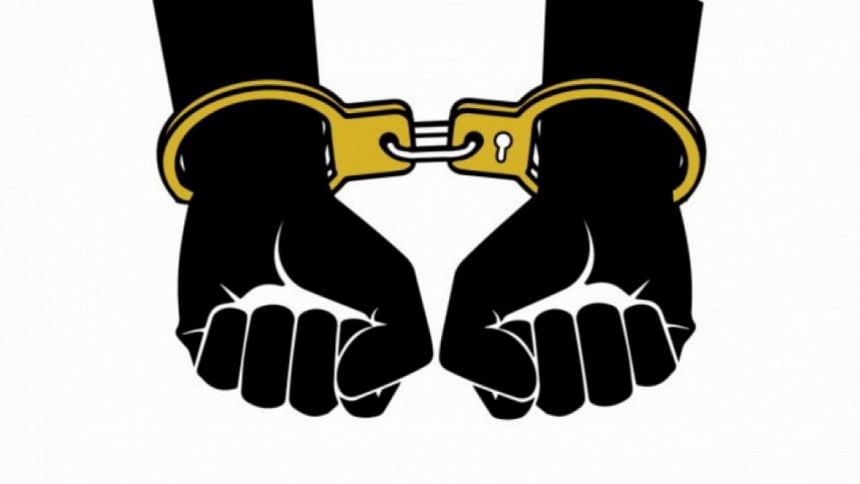 Three members of an organ trading gang were sent to jail in Joypurhat on Wednesday.
The arrestees, Jewel Rana, 42, Jewel Rana, 28, and Firoz Hossain 39, were mainly involved in the illegal trading of kidneys.
Masum Ahmed Bhuiyan, superintendent of police in Joypurhat, at a press briefing yesterday afternoon, said the three were waiting for an organ doner at the Punat Bus Terminal in Sadar upazila, when a police team, upon information, raided the area and arrested them.
A case was filed in this regard. Police then produced the three before a court, which sent them to jail.