Journo gets 'death threat'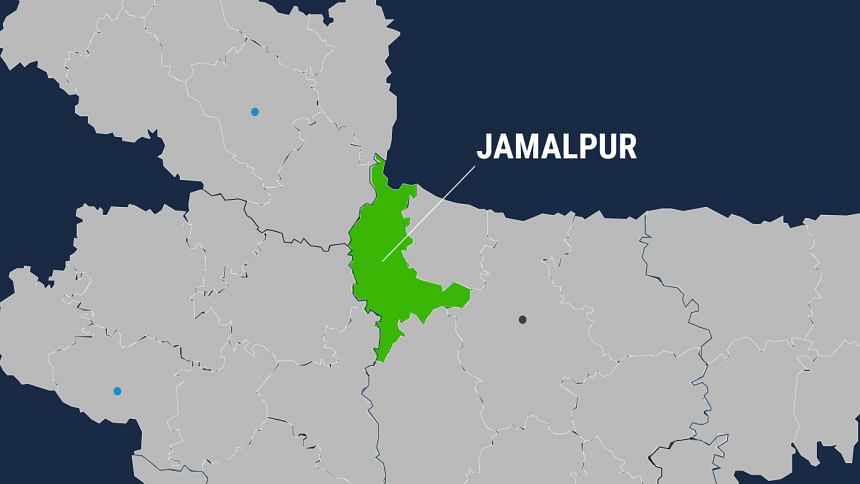 A journalist in Jamalpur today filed a police complaint against a local Jubo League leader who allegedly threatened to kill him.
MA Salam, Bakshiganj upazila correspondent of Dainik Desher Kantho, filed the complaint with Bakshiganj Police Station against Farhad Hossain Palash, a member of Bakshiganj upazila unit Jubo League, reports our Jamalpur correspondent.
"Bakshiganj Jubo League recently held a political programme without taking permission from the president and the general secretary of the upazila union Awami League. I uploaded a Facebook post on this issue on Sunday," said Salam.
"This angered Palash. He called me over the phone on Sunday afternoon. But I could not receive the phone. When I called back, he started hurling abusive words to me and said he will beat me to death," alleged Salam.
Palash denied the allegation. "I talked to him (Salam) over the phone. I requested him to write the facts instead of disseminating false information. But I did not threaten him. He is like my friend."
OC Sohel Rana of Bakshaiganj Police Station said they were looking into the incident.
On June 16, Golam Rabbani Nadim, 42, the Jamalpur district correspondent of Banglanews24.com and Bakshiganj upazila correspondent of Ekattor TV, died after he was attacked and injured allegedly by some supporters of the then UP chairman.