Jailed militants: Prisons not preventing their activities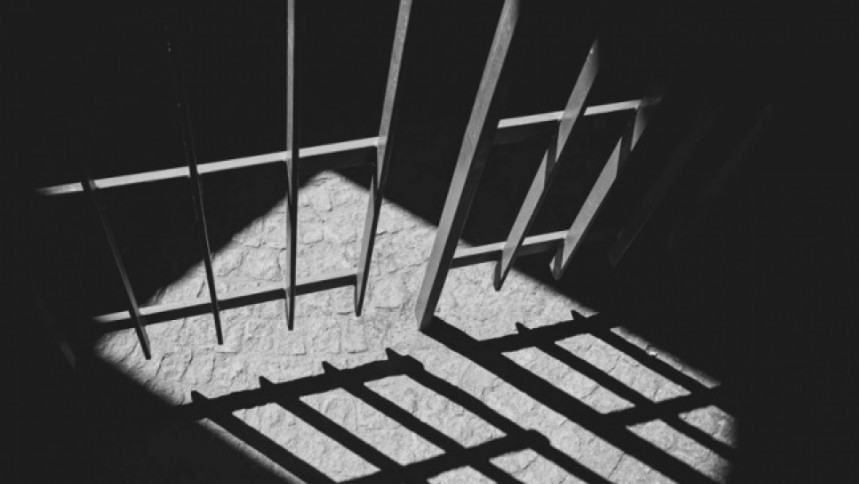 Prison seems to have deterred militants little as they are continuing with their malicious activities with the help of a section of unscrupulous guards.
Due to the company they keep, some inmates have also become more radical in prison than they were when they were outside.
From holding meetings, propagating their ideology, recruiting members, issuing directives to activists over the phone to providing financial support to families of arrested members, they are doing it all from behind bars, said police officials. More worryingly, the prison guards helping the inmates are not doing it for money, they are doing it for ideological reasons, they added.
A recent intelligence report, a copy of which this paper has, said 13 prison guards were found working for militant outfits. The guards provide inmates with phones and carry messages, the report said.
As many as 1,963 militant suspects were arrested between January 2016 and August 2021, according to the Police Headquarters.
Officials said some who got arrested for their links to radical websites or for sharing radical thoughts on social media became fully-fledged members of militant outfits in prison.
Abdulla Al Noman, who is in his mid-20s, turned into a key militant leader inside prison.
He used to share and like radical content on social media. He was arrested in a case filed under the terrorism act in 2018 and was behind bars for 15 months during which he met some militants.
Getting out on bail, he got in touch with the then Neo JMB chief Abu Mohammad. As per Abu's instruction, Noman learnt to make Improvised Explosive Devices (IED) and planted an IED at a police box in Paltan on July 24, 2020.
He was arrested again on November 5 last year.
On March 30 last year, the detective branch arrested two JMB men and learnt that JMB, Neo-JMB and Huji had formed a unified platform for sending and receiving information and goods in the prison, police claimed.
Rahmat Ullah Chowdhury, in-charge of CTTC bomb disposal unit, told The Daily Star that they were closely monitoring the outfits' supporters after they get out of prison.
Meanwhile, another intelligence report was sent to the directorate of prison recently requesting action against two prison guards for their alleged involvement in militant outfits, sources told this paper.
Col Md Abrar Hossain, additional inspector general of prisons, said they have received the report.
"Since it requires verification and proof, we conduct a thorough enquiry before taking action," he said.
Md Moniruzzaman, additional deputy inspector general of the Anti-Terrorism Unit, said they have not been able to start the inmate de-radicalisation programmes due to the pandemic. He said it had to be done in person with help of Islamic scholars.
Chief of CTTC unit Md Asaduzzaman said they sent a letter to the prisons authorities about monitoring the situation but they were yet to get any response.
Sources said the letter was sent on October 28 last year.
Col Abrar said they received the letter from the police. A joint team would be formed to monitor militant activities in prison, he said.
"Now, we are closely monitoring militant suspects and keeping an eye on other inmates so that no one gets in touch with the extremists."