Inspector Sohel detained in India: Trying to bring him back, says DMP chief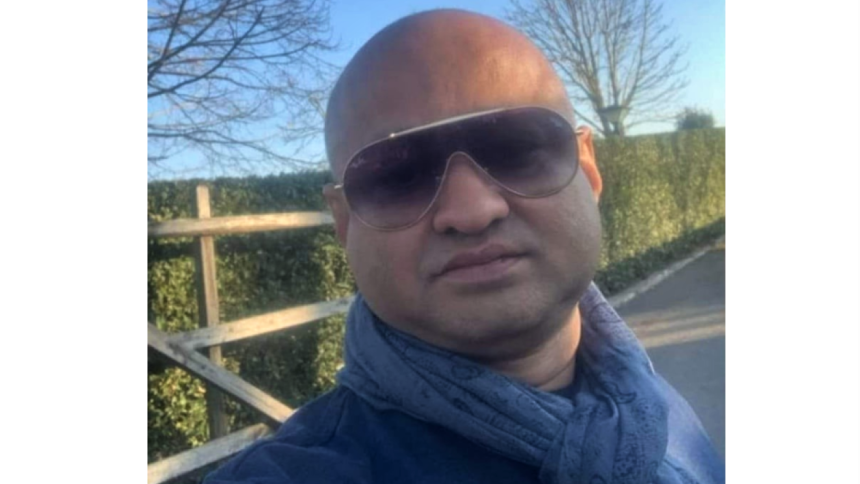 Police are trying to bring back Banani Police Station Inspector (Investigation) Sheikh Sohel Rana, who was detained in India yesterday, as he is an accused in a case in the country, Dhaka Metropolitan Police Commissioner Shafiqul Islam said today.
"We are trying to bring him back, as he is an accused in a case here (in Bangladesh)," the DMP chief told The Daily Star.
India's Border Security Force (BSF) yesterday detained Sohel, who is reportedly involved with e-commerce platform E-orange, from Changrabandha border area in Cooch Behar district.
He left his workplace without permission after E-orange customers filed a case.
The DMP chief said the process of bringing him back will not be easy as a case was filed against him in India.
If it is not possible to bring him back right now, police will have to wait till completion of the trial there, he added. 
Asked about possible action against Sohel, the city police chief said court will hold trial in the case filed against him.
READ MORE: e-orange Scam: Banani cop held in India for illegal entry
Besides, police will take departmental action based on an investigation being done by Gulshan Division Police, as he was absent at work without permission, he added.  
Sohel is allegedly involved with E-orange, which made headlines for reportedly embezzling crores of taka by not delivering customers' products.
His sister and brother-in-law used to run the company. Both are in jail now.