India's NIA begins probe into Bangladeshi woman's gang-rape in Bengaluru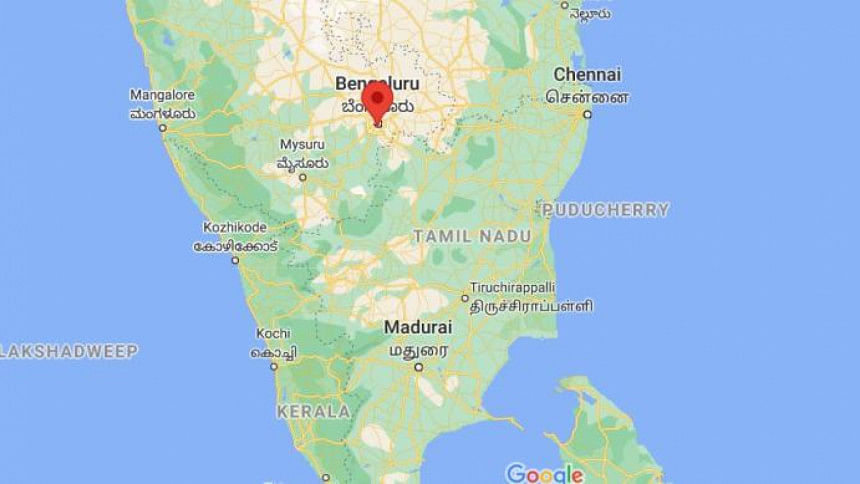 India's top anti-terrorism organisation National Investigation Agency (NIA) has taken over the probe into the assault and gang-rape of a Bangladeshi woman in India's Bengaluru in May.
The NIA has asked Bengaluru police to provide details of the Bangladeshi men accused of gang-raping the 22-year-old woman who was trafficked to India with the promise of a job, our New Delhi correspondent reports.
The woman and her alleged tormentors came to India illegally and got Aadhaar card and other identity documents made. The woman was trafficked with the promise of a decent job but was pushed into prostitution. 
Bengaluru Police began the investigation after registering a suo motu case when a video of the incident went viral in India and Bangladesh in April.
The police traced the victim in Kerala and brought her to Bengaluru on May 30. Police have arrested 12 people, including two women -- all Bangladeshi nationals --  in the case.
The NIA has lodged a separate FIR relating to human trafficking and illegal border crossing. The Bengaluru police has submitted a 1,019-page charge sheet in the case on July 6.