Human trafficking: 23 women rescued in Dhaka
10-12 traffickers held, says Rab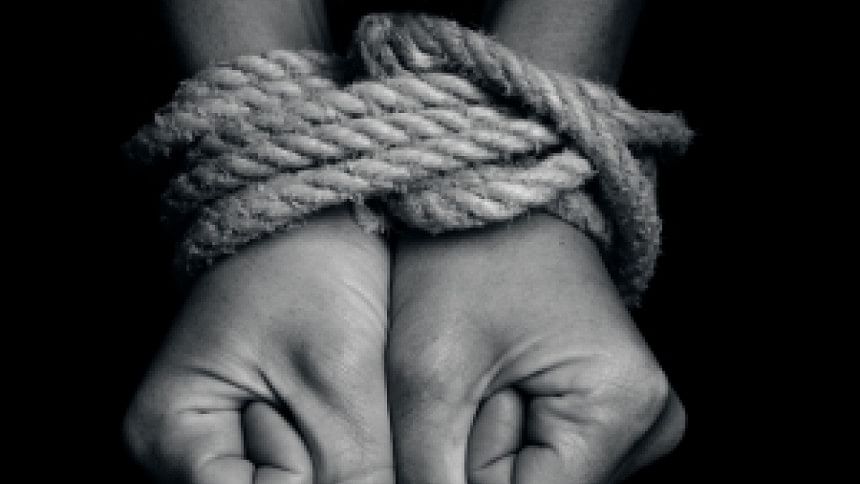 The Rapid Action Battalion (Rab) last night conducted raids in the capital and rescued 23 women who were about to be trafficked abroad.
The raids to rescue the 23 women were conducted in Mirpur, Uttara and Tejgaon areas, ANM Imran Khan, assistant director of Rab's legal and media wing, said.
During the raids, they also picked up 10-12 traffickers, said Rab-4 Senior Assistant Superintendent of Police (ASP) Mohammad Sajedul Islam.
Tipped off about the operation, several teams of Rab-4 in collaboration with the intelligence wing of Rab headquarters, rescued the women, he said.
Details about the raid, rescue and arrests will be disclosed in a press conference today, the Rab official added.