Home Minister directs law enforcers to go tough on those extorting in his name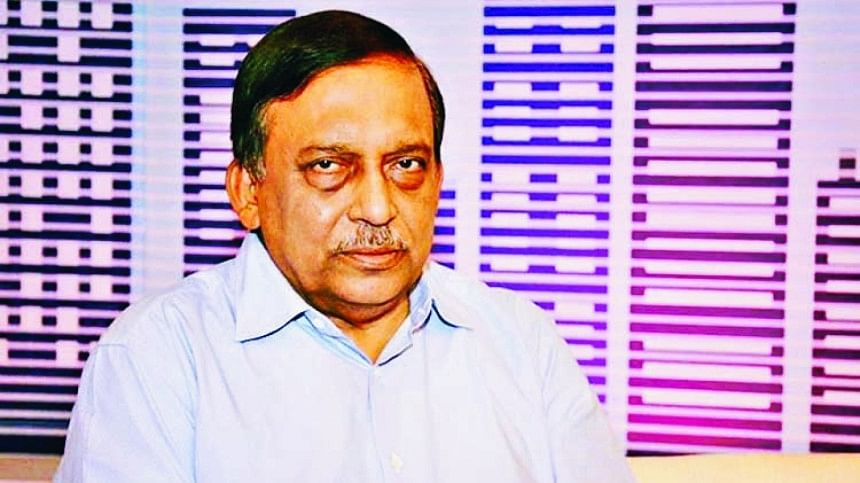 Home Minister Asaduzzaman Khan Kamal has asked law enforcement agencies to take strict action against those who extort money in his name.
He said this while talking to reporters on the sideline of a conference of Lions Clubs International at Bangabandhu International Conference Centre today (May 20, 2022).
"Whoever commits a crime should be punished. The man who went to extort money using my name has been arrested and a weapon has also been seized from him," he said.
The home minister further said that Rapid Action Battalion (Rab) took immediate action after detecting them.
The law enforcement agencies will take strict action against anyone using others' names for extortion, he added.
Rab arrested two leaders of Bangladesh Chhatra League (BCL) from Sabujbagh area in Dhaka yesterday (May 19, 2022) for extorting money using the name of home minister.