HC seeks details of 887 ponds in Gazipur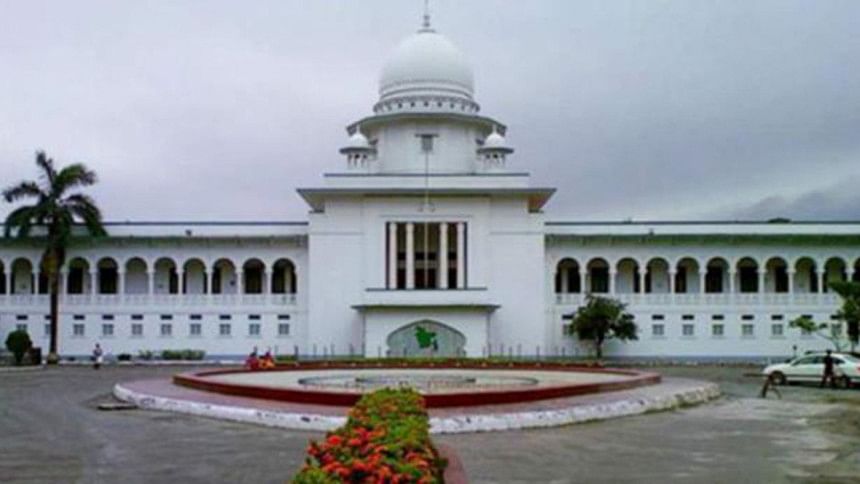 The High Court today wanted to know the details of present status of 887 government ponds in Gazipur and sought a report on the government's plan to protect and preserve those from encroachment.
In response to a writ petition, the HC ordered the mayor and deputy commissioner of Gazipur and the deputy director of Department of Environment in the district to prepare a list of the ponds, their grabbers and lease receivers and to submit it before the court within three months.
At the same time, the court issued a rule asking the authorities concerned to explain why they should not be directed to recover 192 ponds, which have already been occupied, and to protect and maintain all 887 ponds.
In the rule, the HC asked them to show causes why their failure to prevent earth-filling in 192 ponds, their encroachment, change of nature and their pollution should not be declared illegal, writ petitioner's lawyer Minhazul Haque Chowdhury told The Daily Star.
He also said almost all the 887 ponds in Gazipur have been grabbed, filled up and polluted by the vested quarters.
The HC bench of Justice Farah Mahbub and Justice Ahmed Sohel issued the rule and order following a writ petition filed by Bangladesh Environment Lawyers Association seeking necessary directives.
On October 10, 2017, another HC bench had directed the authorities concerned to recover the public ponds, canals and water bodies that were grabbed and sealed up in Gazipur.