HC scraps petition seeking to stop using fireworks on New Year's eve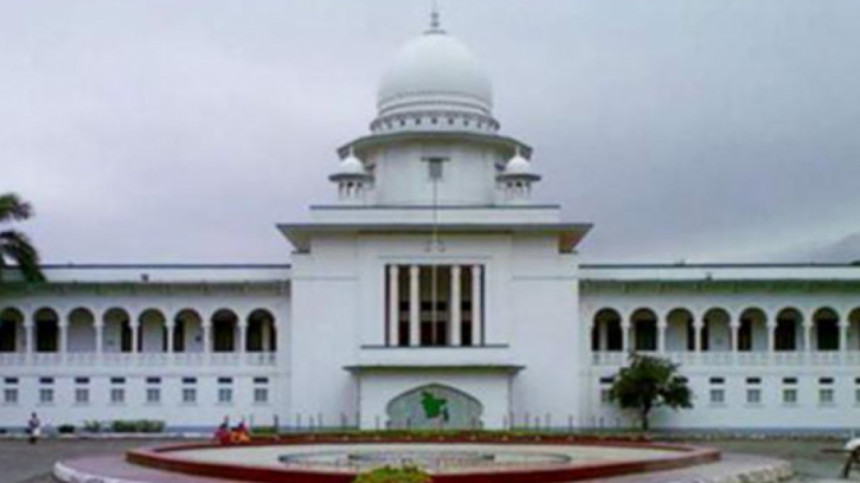 The High Court yesterday rejected a writ petition that sought its directive on the government to stop the use of explosive substances, including lanterns and fireworks, during new year celebrations in the country.
The bench of Justice Md Khasruzzaman and Justice Md Mahmud Hassan Talukder passed the order stating that the law enforcement agencies are working to stop explosive substances during the new year celebrations, Deputy Attorney General Arobinda Kumar Roy told The Daily Star.
Md Mizanur Rahman, a Supreme Court lawyer, on Sunday filed the writ petition with the HC also requesting it to ask the authorities concerned of the government to give compensation to the family of Umair, a six-month old child at Mirpur in Dhaka, who reportedly died after being frightened at the tremendous sounds of fireworks on the night of December 31 last year.
In the petition, he pleaded with the HC to pass necessary directives so that new year's eve is celebrated in a modest way in the country without any accidents.