HC orders taking down six fake news videos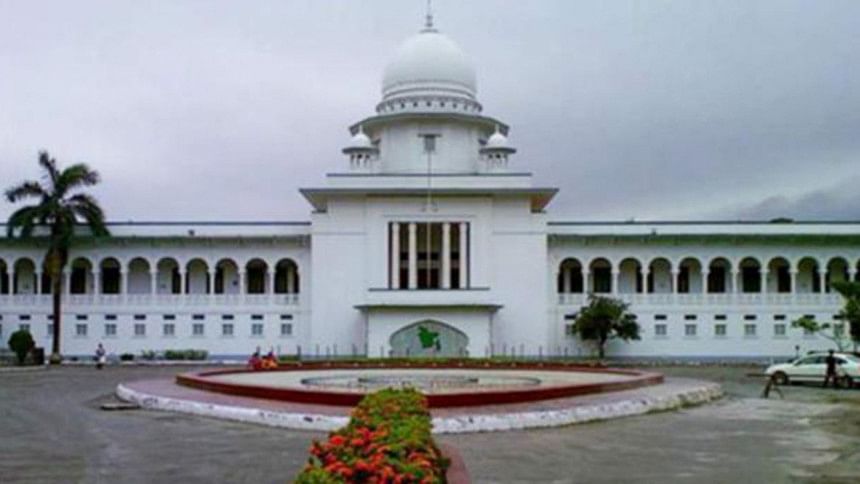 The High Court yesterday ordered the authorities concerned to immediately take six fake news videos down from Facebook and YouTube over the fuel price hike.
Bangladesh Telecommunication Regulatory Commission and Digital Security Agency were asked to take necessary steps and submit a report to the HC in two weeks.
The HC also directed BTRC and the Digital Security Agency to formulate an accountability mechanism to prevent the spread of such misinformation.
The bench of Justice Md Khasruzzaman and Justice Md Iqbal Kabir Lytton delivered the order after hearing a writ petition regarding this issue.
Lawyers Munshi Moniruzzaman and Arafat Hossain Khan appeared for the writ petitioners while Deputy Attorney General Bepul Bagmar represented the state.
Two lawyers -- Nilufer Anjum and Md Ashraful -- recently filed the writ petition as public interest litigation.
On August 21, Supreme Court lawyer Arafat Hosen Khan sent a legal notice on behalf of Nilufer and Ashraful to the authorities, asking them to remove the content in 48 hours.
The lawyer served the notice to Facebook; Sabhanaz Rashid Diya, head of public policy, Bangladesh, Facebook; YouTube; and several government bodies, including the chairman, BTRC; director general, Digital Security Agency; and Inspector General of Police.