HC clears way for Parliament Whip Shamsul Haque to go abroad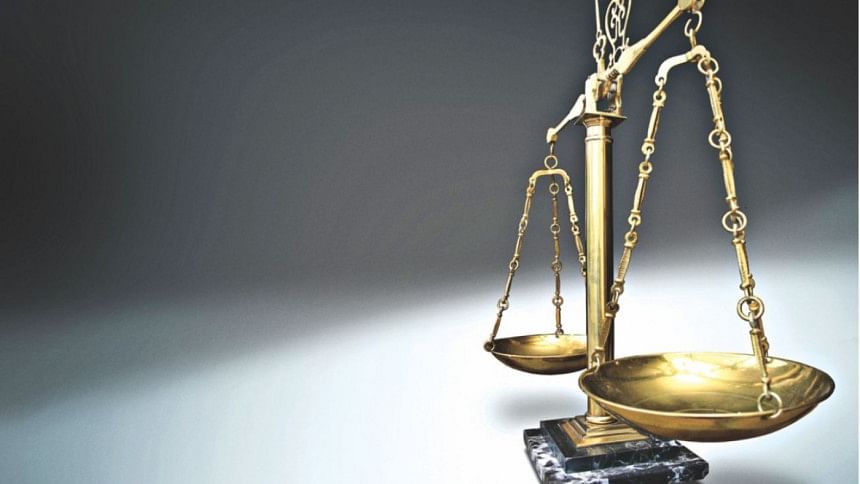 The High Court today cleared the way for Jatiya Sangsad Whip Shamsul Haque Chowdhury to go abroad.
The court stayed -- for six months -- a Dhaka court order that imposed a travel ban on the Awami League lawmaker as the Anti-Corruption Commission (ACC) has been conducting an inquiry into his alleged link with amassing wealth beyond known sources of income.
The HC also issued a rule asking the ACC to explain in four weeks why the lower court's travel ban should not be declared illegal.
The HC bench of Justice Md Nazrul Islam Talukder and Justice Md Mostafizur Rahman came up with the order and rule following a writ petition filed by Shamsul Haque challenging the lower court order.
Shamsul's lawyer Mustafizur Rahman Khan told The Daily Star that there is no case against his client, but a Dhaka court on June 21 last year imposed a travel ban on him as the ACC has been conducting an inquiry into corruption allegation against him, which is illegal.