HC asks ACC to give info on probe regarding Dhaka Wasa MD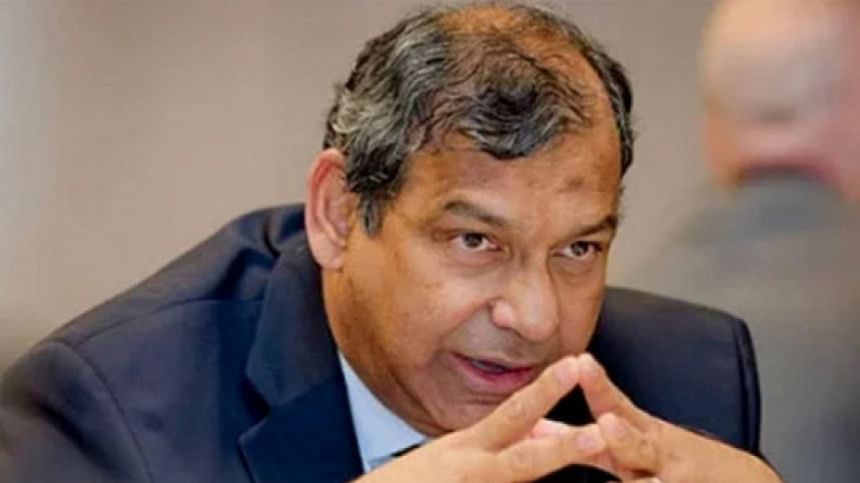 The High Court today sought information from the Anti-Corruption Commission about the probe regarding Dhaka Wasa Managing Director Taqsem A Khan.
ACC lawyer Khurshid Alam Khan has been asked to submit a report in this regard to the HC tomorrow.
The HC bench of Justice Md Nazrul Islam Talukder and Justice Khizir Hayat Lizu passed the order during the hearing of a writ petition that challenged the legality of the appointment of Taqsem.
The bench fixed 2:00pm tomorrow for further hearing on the petition.
During the hearing, Khurshid told the HC that the ACC is conducting a probe into some issues involving Taqsem.
Taqsem's lawyer Sayed Mahshib Hossain opposed the petition, saying another HC bench had earlier issued a rule on the issues.
If the HC bench issues another rule, the respondents will be confused, the lawyer said.
Yesterday, Supreme Court lawyer Syed Sayedul Haque Suman submitted the petition as a public interest litigation, saying Taqsem was appointed as Dhaka Wasa MD through forgery as the marksheet of his viva voce for recruitment was tampered with.
In the petition, the lawyer sought an HC directive on the ACC and the government to conduct a probe into the allegations.
Citing from the petition, Suman told The Daily Star that Taqsem had no experience of serving as a sewerage officer or any other relevant administrative post before he was appointed as Dhaka Wasa MD in 2009, even though there is a rule requiring at least 20 years of experience for anyone to hold such a position.