Grameen Telecom Workers Union: President, gen secy held over fraud, graft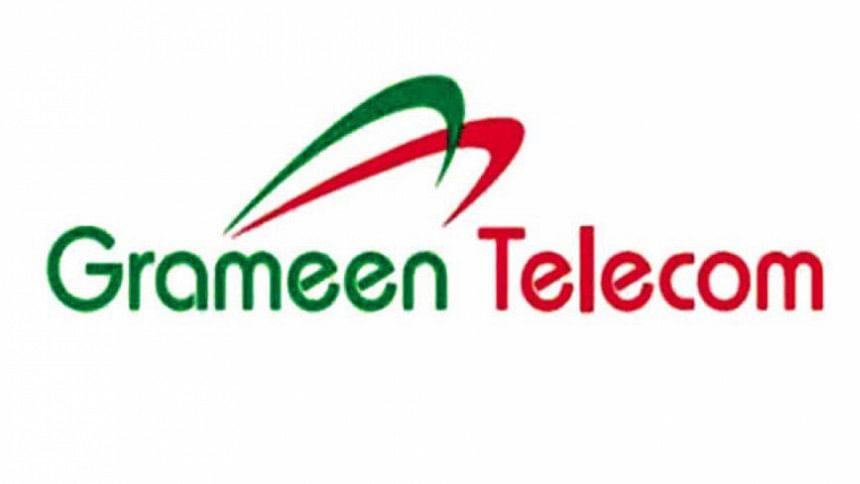 Detective branch (DB) of police have arrested the president and general secretary of Grameen Telecom Workers Union over allegations of fraud and embezzlement.
The arrest was made after a case was filed by the union's finance secretary.
The arrestees are Kamruzzaman (37), the president, and Firoz Mahmud Hasan (42), the general secretary.
The duo was held from Segunbagicha area on Tuesday, a day after Mohammad Akhtaruzzaman filed the case with Mirpur Police Station -- Mohammad Harun Aur Rashid, joint commissioner (cyber and special crimes and DB-north) of Dhaka Metropolitan Police, told reporters at his office yesterday.
On May 25, Tk 26.22 crore was transferred to a bank account of Grameen Telecom Workers Union, and for this, the union's president, general secretary and the plaintiff of the case were signatories, he said.
Kamruzzaman, Firoz and the union's vice-president Mainul Hasan embezzled Tk 9 crore from this amount. The lawyers employed by the union unreasonably and exaggeratedly claimed around Tk 16 crore as fees, claimed Harun.
The official said the arrestees have been taken into a seven-day remand.