Graft Case: Hall-Mark GM denied bail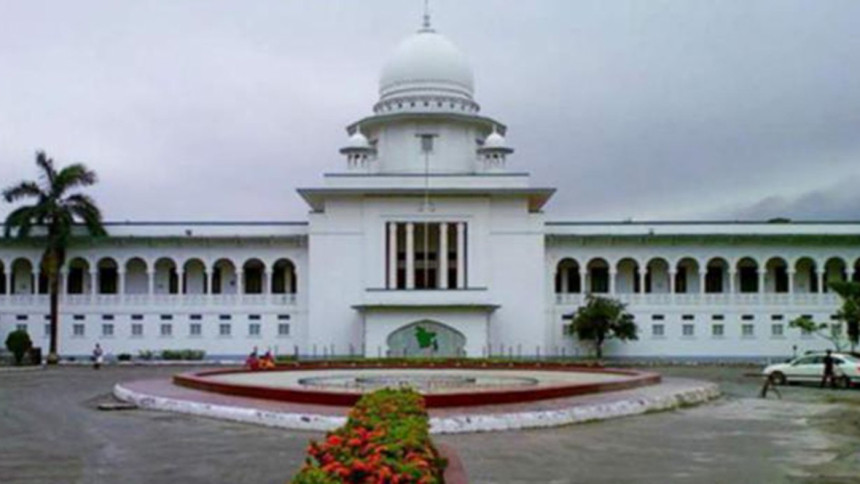 The High Court yesterday refused to grant bail to Hall-Mark Group's  General Manager Tushar Ahmed in a Tk 135-crore money laundering case.
The HC, however, ordered the lower court concerned to finish trial proceedings in six months.
If the trial court cannot dispose of the case in six months it will  consider Tushar's bail, the bench of Justice ASM Abdul Mobin and Justice  Md Atoar Rahman said in the order.
Deputy Attorney General Sujit Chatterjee Bappi told The Daily Star Tushar has been in the custody for 10 years.
Maximum punishment for money laundering is 12 years under the Money Laundering Prevention Act, 2006, he added.