GM Quader can perform duties of Jatiya Party chairman: HC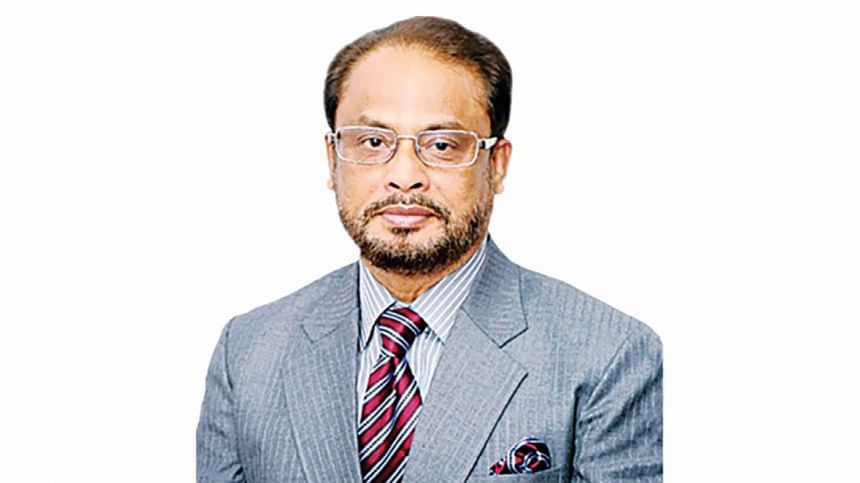 The High Court today cleared the way for GM Quader to perform the duties of chairman of Jatiya Party.
The HC stayed for eight weeks a Dhaka court order that on January 19 prohibited GM Quader from taking part in any activities of Jatiya Party.
It also issued a rule asking the authorities concerned to explain why the lower court order should not be scrapped.
The HC bench of Justice Muhammad Abdul Hafiz issued the order and rule following an appeal filed by GM Quader challenging the lower court order.
GM Quader's lawyer Sheikh Muhammed Serajul Islam told The Daily Star that there is no legal bar for his client to discharge duties as JP chairman following the HC order.