Former army official, Netra News sued under DSA act in Barishal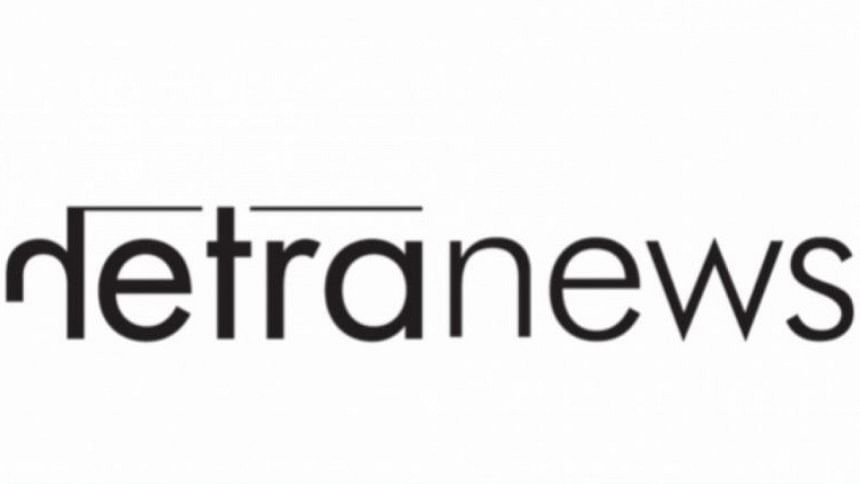 A case under Digital Security Act has been filed against former army officer Hasinur Rahman and unidentified admin of Facebook page of online news portal Netra News in Barishal.
The two were sued on charges of spreading anti-state propaganda.
Kazi Moniruddin Ahmmed Tarek, joint general secretary of Barishal Metropolitan City unit of Awami League, filed the case with Barishal Cyber Tribunal this (August 30, 2022) morning, our local correspondent reports.
The tribunal's Judge Golam Faruk accepted the case and ordered special superintendent of police of Criminal Investigation Department (CID) to submit a probe report by October 31, the court's bench assistant Nurul Islam.
The plaintiff's lawyer Golam Sarwar Rajib said accused Hasinur, of Cumilla, is a former army official and used to live in Mirpur, Dhaka.
Despite being a former army official, Hasinur has been spreading propaganda through Netra News by making various statements against the state, government and law enforcement agencies. Various posts including anti-state and anti-government videos went viral from the Netra News.
The plaintiff mentioned in the petition that the sentiments of the people in favour of the country's independence, sovereignty and Liberation War have been hurt due to this false and defamatory propaganda.