Form cell to bring back laundered money: HC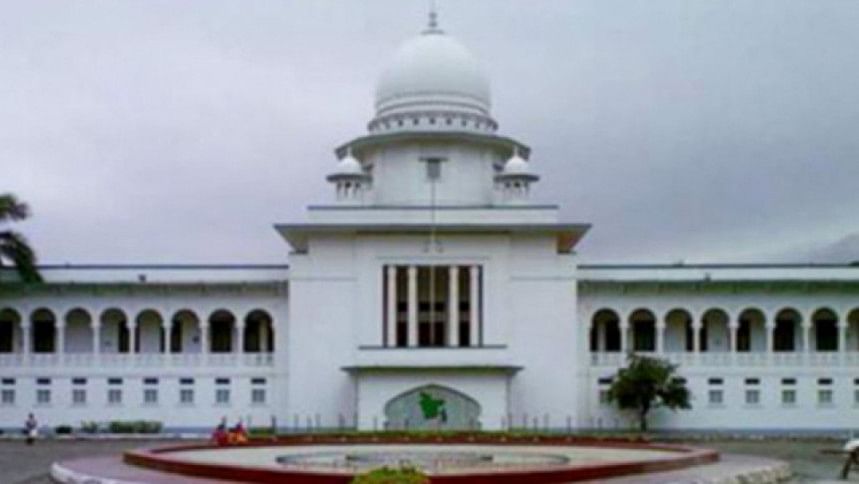 The High Court yesterday directed Bangladesh Financial Intelligence Unit (BFIU) chief Md Masud Biswas to form a research cell in his office to identify the persons who laundered money abroad and bring it back.
"Only the exchange of letters will not be effective in recovering the laundered money. You must take necessary effective steps. You will have to monitor this issue properly. You need to have knowledge and sincerity to this effect. If India could do it, why can't we do it," the HC bench of Justice Md Nazrul Islam Talukder and Justice Khizir Hayat told BFIU head Masud Biswas during hearing on a suomuto (voluntary) rule on the issue.
The HC ordered the BFIU chief to submit a progress report to this court by October 26. The bench passed the order after accepting unconditional apology from Masud.
Masud appeared before the HC bench in compliance with its Tuesday's order and offered unconditional apology for not giving any signature, designation and address in the report submitted before it on seeking information on money deposited by Bangladeshis to Swiss banks.At a stage the court asked him how many cases have been filed for monetary corruption based on the BFIU reports.
He replied that his office has given 983 intelligence reports to different government agencies since 2017 to July this year for taking action.
The BFIU has received 128 requests from financial intelligence units of different countries and sent 644 requests to them and signed memorandum of understanding with 97 countries for exchanging information about laundered money, he told the court.