Fardin's death: DB, Rab gave full details after thorough analysis
Says home boss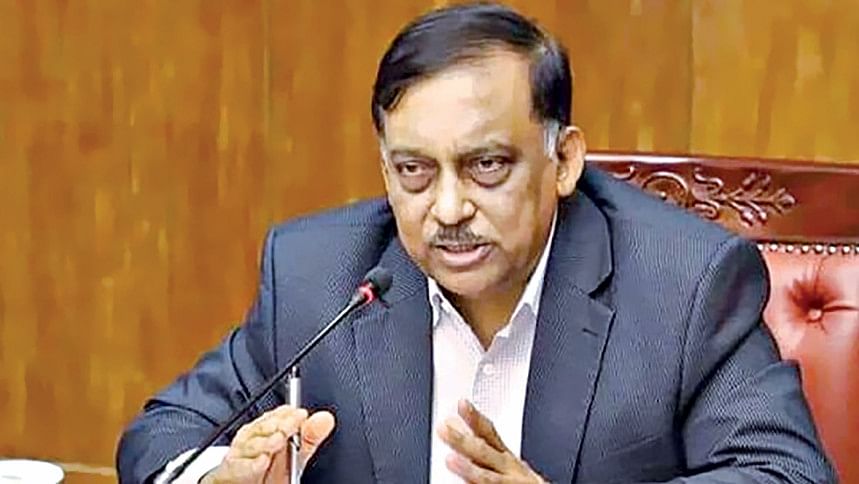 Home Minister Asaduzzaman Khan today said the detectives and Rab members came up with full details about the death of Buet student Fardin Noor Parash after analysing all the issues related to it.
"I think our Rab and DB police have beautifully explained all the matters [regarding Fardeen's death]. If you want to know anything about it, you can ask them," he said in reply to a query from journalists at Rajarbagh Police Lines today.
On December 14, Police and Rab said Fardin died by suicide by jumping off a bridge into the Shitalakkhya.
His father Kazi Nooruddin, however, firmly believes that his son didn't die by suicide.
"I will file no-confidence petition. My son didn't die by suicide," he said yesterday.
The body of Fardin was found in the river on November 7, three days after he had gone missing.