Extortion case: 2 local BCL leaders among 3 sent to jail in Faridpur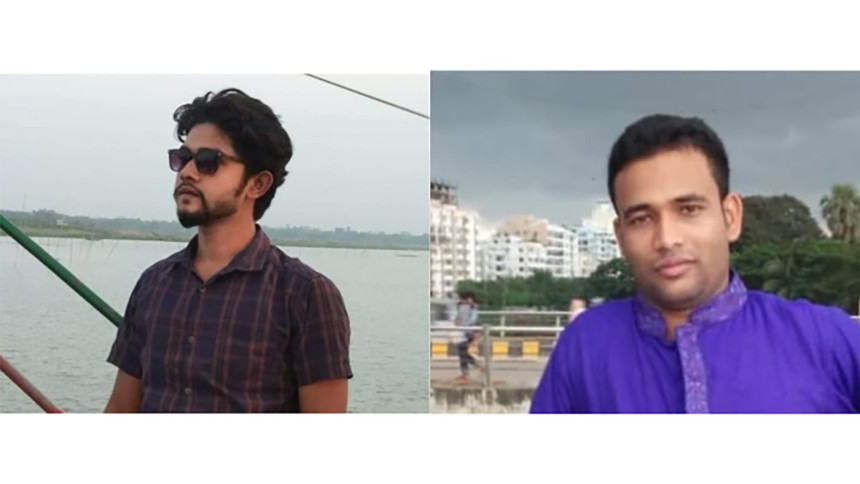 Three persons, including two local Chhatra League leaders, were sent to jail today (September 30, 2022) in a case filed for allegedly demanding extortion from a construction company at the construction site at Saltha upazila in Faridpur.
The arrestees are Saltha Upazila BCL vice-presidents Imamul Khan, 25, and Abu Musa Prince, 22, and another person Jasim Molla, 20, reports our Faridpur correspondent.
All they are residents of Math-Saltha area under Ramkantapur union of Salth upazila.
The three youths were arrested from Math-Saltha College Road around 11:00am yesterday while they were demanding extortion money from the contractor, said Saltha Police Station Officer-in-Charge (OC) Md Abul Kalam Azad.
The trio were sent to jail by a court in Faridpur this afternoon after Chanchal Gain, on behalf of the company, Tasa Construction, filed a case with Saltha Police Station last night accusing nine people, including the three arrestees, said the OC.
According to the case statement, around 11:00am yesterday, nine youths stopped a trolley for carrying the construction goods and demanded Tk one lakh at the construction site of Tasa Construction in Saltha College Road area.
They also beat up the driver of the trolley with bamboo sticks and iron rods and stopped the construction work for not paying the demanded amount.
On information, police rushed to the spot and arrested three people, including the two BCL leaders, while others managed to flee the scene.
However, Ilias Molla, brother of arrested BCL leader Abu Musa, said as the contractor company was doing low quality work on the road, some local boys, including his brother, protested it. "The demand for extortion from the company is baseless."
Saltha Upazila BCL President Roymohan Roy said they will form a three-member investigation committee to investigate the incident. After receiving the report of the probe committee, organisational action will be taken in this regard.