Ex-BCL leader sent to jail for "hurting religious sentiment" in Munshiganj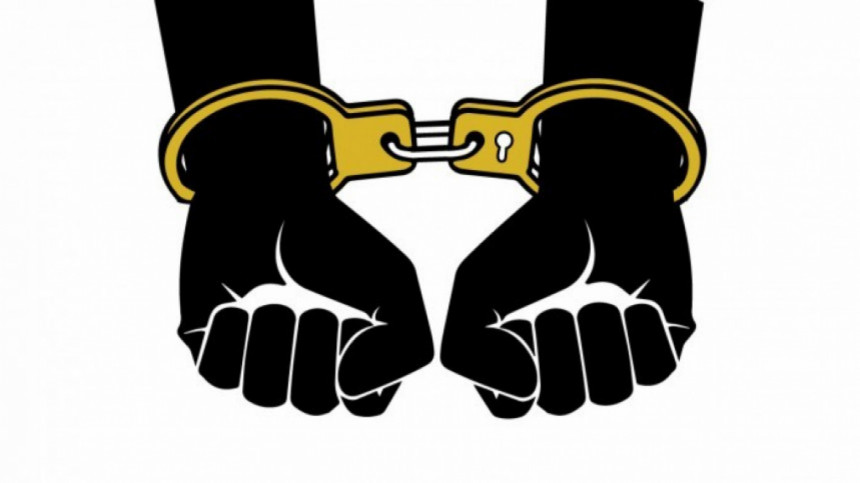 A former leader of Bangladesh Chhatra League (BCL) in Munshiganj was sent to jail today (September 29, 2022) in a case filed by another BCL leader for hurting "religious sentiment" through a Facebook post.
The arrestee, Shahin Pathan (40), was a former President of Baushia union unit BCL, a correspondent reports quoting Duty Officer Ayrin Siddika of Gazaria police station.
Younus Prodhan, general secretary of Gazaria upazila unit BCL, filed the case with the police facility under sections 153, 153 (A) and 295 (A), the police officer said.
In the case statement, the complainant claimed that the Facebook post of Shahin created unrest among people in the area.
As such, he filed the case, it stated.
Quoting the case document, Molla Shoheb Ali, officer-in-charge (OC) of Gazaria police station said, "In a Facebook post on Wednesday Shahin made derogatory comments on Islam, which hurt religious sentiment."
We arrested him that night as he was found guilty in primary investigation, he added.
Talking to The Daily Star, Jamal Uddin, Gazaria court inspector said, the accused was sent to jail through a court today.