Economist Wahiduddin Mahmud files GD after FB account gets hacked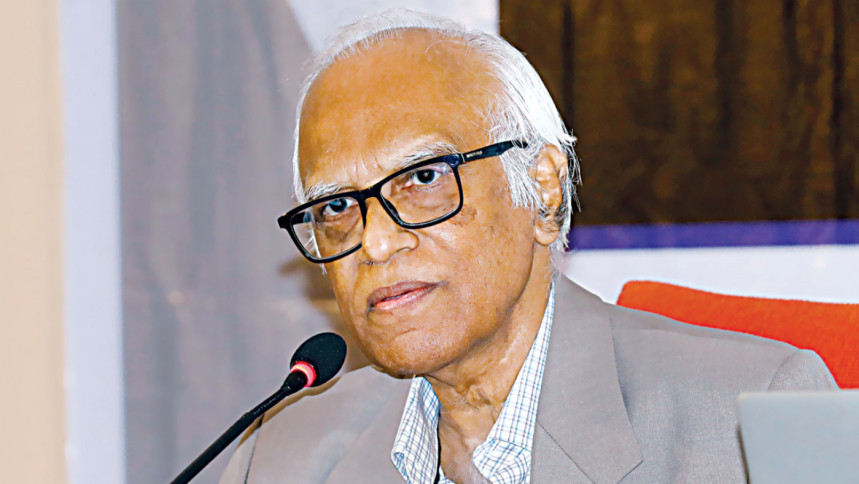 Renowned economist Wahiduddin Mahmud last night (September 27, 2022) filed a general diary with Dhanmondi Police Station mentioning that his personal Facebook account has been hacked.
In the GD, the economist alleged that his Facebook account was hacked on September 24 as he received a call from a number with the Facebook logo on WhatsApp. He was asked for an authentication code. Since then, he has not been able to access his account.
He said that he has been using the Facebook account for 7-8 years.