DU student lodges complaint against Murad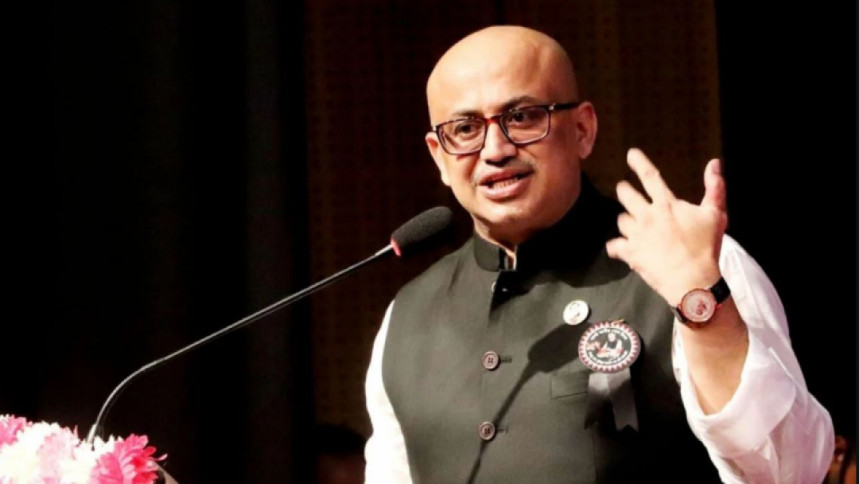 A Dhaka University student has submitted a complaint with Shabagh Police Station in the capital against Murad Hassan, who resigned from the post of state minister for information and broadcasting, for his derogatory comments on Dhaka University and its female students.   
"We went to the police station to file a case under the Digital Security Act but police accepted only a complaint," Zulias Cizar Talukdar, the complainant told our DU correspondent tonight.
Zulias, also former general secretary (GS) of Salimullah Muslim Hall Students' Union, said during a live programme on a Facebook page around 3:30pm on December 5, Murad Hassan spoke ill about Dhaka University and made indecent comments over female students of DU Ruqayyah Hall and Shamsun Nahar Hall.
Contacted, Moudut Hawlader, officer-in-charge of Shabagh Police Station said they received a complaint from a DU student against Murad Hassan. It was sent to the Cyber tribunal team of Dhaka Metropolitan Police (CMP) for investigation. 
Prime Minister Sheikh Hasina yesterday asked the state minister to resign from the cabinet for his offensive and derogatory remarks on women that sparked waves of criticism.
Today, Murad Hassan sent a letter of resignation to his office.