DSA cases: SC stays JnU student Khadija's bail for four months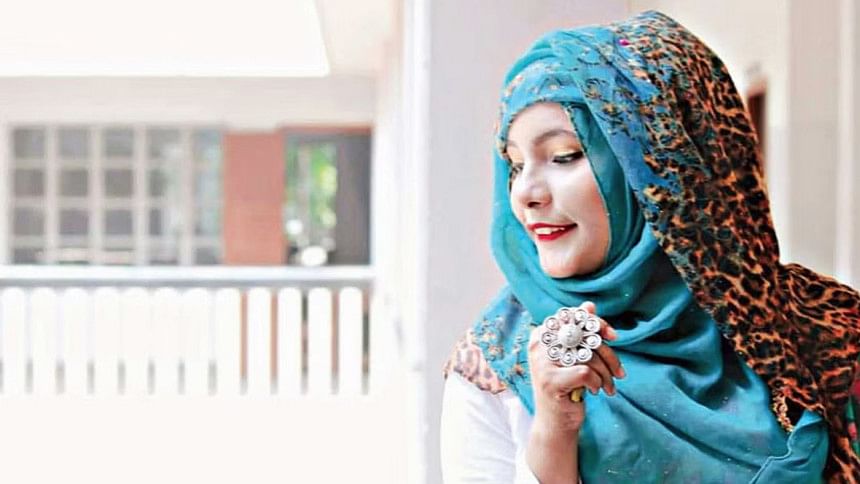 The Supreme Court today stayed for four months a High Court order that granted bail to Jagannath University student Khadijatul Kubra in two separate cases filed under the Digital Security Act.
The Appellate Division of the SC kept stand over (waiting for hearing) four petitions involving her bail for four months.
The state filed two petitions challenging the HC's bail order, while Khadijatul submitted two petitions seeking order to vacate the SC chamber judge's order that stayed her bail in the cases.
Today, a full bench of the Appellate Division headed by Chief Justice Hasan Foez Siddique passed the order after a hearing on the petitions.
Khadijatul's lawyer BM Elias Kachi told The Daily Star that his client, who is from a poor family and a kidney patient, has been suffering in jail for the last 11 months in the cases.
She has already missed two semester exams and cannot get released from jail following the apex court order, he said.
The lawyer said the HC on February 16 granted permanent bail to his client in the cases following her two appeals.
The state then filed two petitions with the SC challenging the HC's bail order.
Following the state's petitions, the SC chamber judge stayed the HC order of bail.
Khadijatul submitted two petitions to the Appellate Division praying to this court to vacate the chamber judge's stay order, he said.
He said the SC chamber judge sent all the four petitions to its full bench for their hearing.
Assistant Attorney General Mohammad Saiful Alam told this correspondent that the bail of Khadijatul will remain halted for four months following the SC order.