Driver, helper arrested for trying to rape woman on running bus in Ctg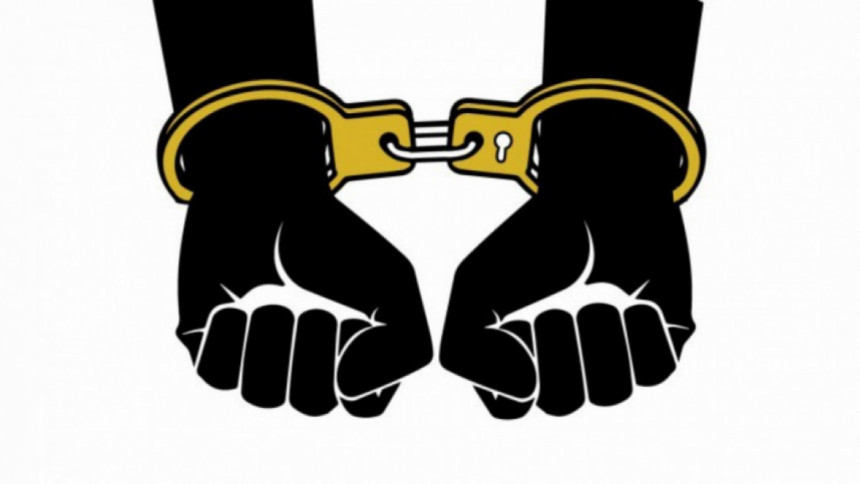 Police today arrested a driver and his helper on charge of trying to rape a woman on a running bus in Chattogram.
Driver Anwar Hossain Tipu (23) was arrested from Kuwaish area under Hathazari upazila and his helper, Jony Das (20), was arrested from C&B area. The bus was also seized from the C&B area, reports our Chattogram staff correspondent quoting Rashedul Haque, officer-in-charge of Bakalia Police Station.
According to case statement, the incident occurred on the night of May 19, 2022 in Bahaddarhat area. The woman, a garment factory worker, suffered severe injuries after jumping off the running bus as the driver attempted to rape her.
After receiving treatment at Chittagong Medical College Hospital, she returned home on Tuesday (May 24, 2022) afternoon.
OC Rashedul Haque paid her a visit yesterday (May 25, 2022). Later that evening, her mother filed a case with Bakalia Police Station.