Don't let it hurt bid for repatriation
Speakers ask stakeholders over Mohib Ullah murder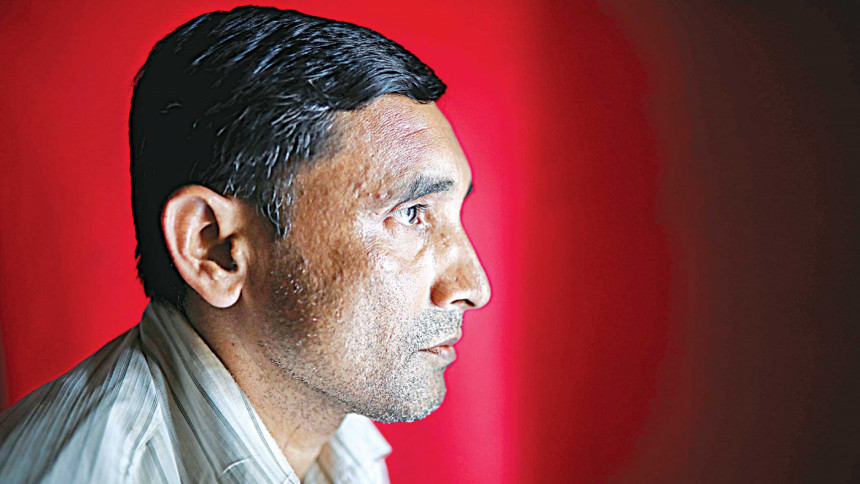 The assassination of Rohingya leader Muhib Ullah is an isolated incident, and it should not be an issue in the efforts to repatriate the Rohingya refugees, former diplomats and civil society members told a webinar yesterday.
The discussion titled "The Challenges of Rohingya Repatriation" was organised by Study Group on Regional Affairs.
Former foreign secretary Touhid Hossain said, "We have made almost no progress in the repatriation process. No one can say the killing of Muhib Ullah would affect the procedure."
He then said criminals may take over the refugee camps if proper leadership is not there. "And in many cases, the control is in their [criminals'] hands already."
Director of the Centre for Genocide Studies at Dhaka University Prof Dr Imtiaz Ahmed said the international community should convince China, Japan and India to restrict their businesses in Myanmar.
About the "double-standard" maintained by several countries, he said, "They are saying they will not ban businesses in Myanmar for the sake of the general people. How could they then enforce such bans on Iran or North Korea? Are there no general people there?"
He added that Bangladesh failed to keep the issue of Rohingya genocide on top of the agenda in international forums.
Security analyst and retired Brig Gen M Sakhawat Hussain said Myanmar intelligence groups could have a role in the killing of Muhib Ullah who posed a challenge to the Myanmar government.
"Muhib Ullah was from the youth group that wanted repatriation," Sakhawat said, urging the government to look into why firearms and drugs were available in the refugee camps despite the presence of multiple law enforcement agencies.
Abu Murshed Chowdhury, co-chairman of the NGO Forum, said young Rohingyas should be given technical training, because "an idle brain is a devil's workshop".
Amir Khasru, coordinator of Study Group on Regional Affairs conducted the webinar.