Dhaka court grants bail to former BNP state minister Redwan Ahmed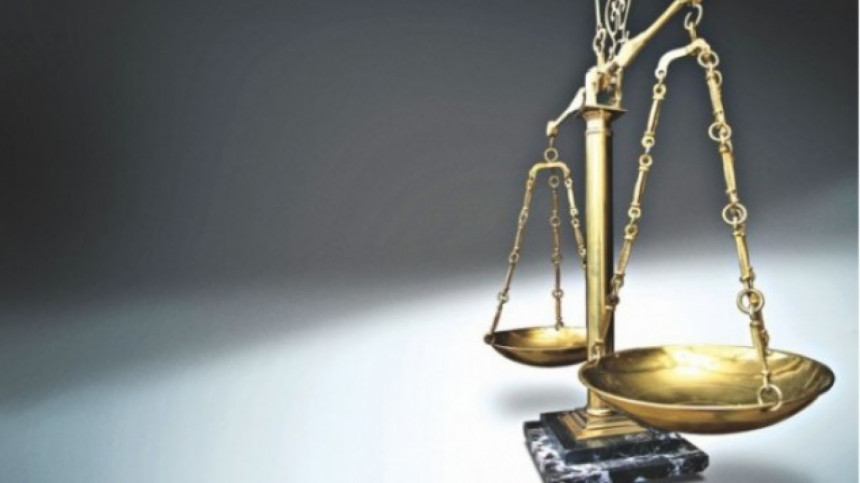 A Dhaka court today granted bail to former BNP state minister Redwan Ahmed in a case filed over illegally amassing wealth worth Tk 2.95 crore and concealing wealth information of Tk 4.05 crore to the Anti-Corruption Commission in 2007.
Judge KM Emrul Kayesh of the Dhaka Metropolitan Senior Special Judge's Court passed the order when Redwan, through his lawyer surrendered before it – seeking bail in the case.
The judge fixed July 13 for the next hearing of the case.
On March 9 this year, the High Court vacated the stay, cancelled Redwan Ahmed's bail and directed him to surrender before the lower court.
The High Court also asked the trial court to complete the trial against Redwan Ahmed, now a Liberal Democratic Party leader, in the corruption case in one year.
The court passed the order for resuming the trial after rejecting a writ petition Redwan Ahmed filed in 2008 for quashing the proceedings.
The High Court, after hearing Rewan Ahmed's writ petition filed in 2008, granted him bail, stayed the proceedings in the case and asked the commission to explain why the proceedings would not be quashed.
On July 8 of 2008, ACC Deputy Director Shahin Ara Momtaj, also the investigation officer (IO) of the case, submitted the charge sheet against Redwan Ahmed and his wife Momtaj Ahmed to the Chief Metropolitan Magistrate's Court, showing 35 people as prosecution witnesses. On December 19 of 2007, the ACC filed the case against the couple with Ramna Police Station.
But the HC in July 2008 had quashed the trial proceedings against Momtaj Ahmed after a writ petition was filed. Momtaj Ahmed was included in the case for abetting her husband in acquiring illegal wealth.