Detective Branch wants to make jackets with QR codes to stop 'impersonators'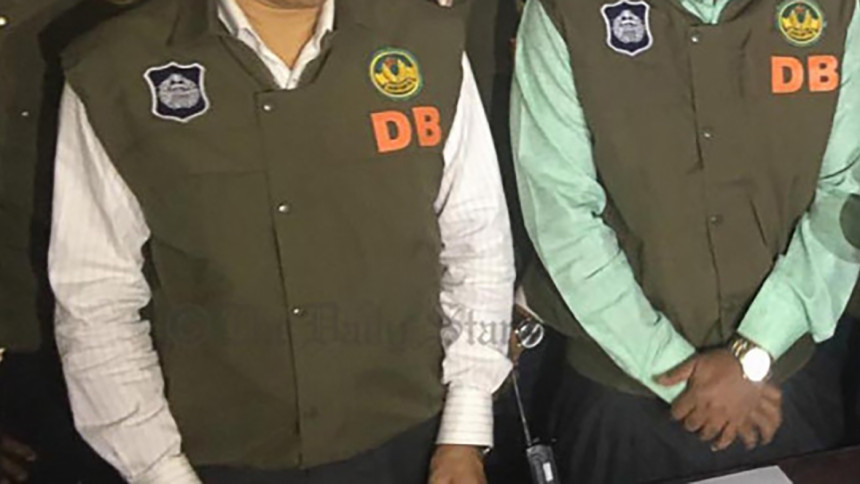 Detective Branch (DB) of Dhaka Metropolitan Police (DMP) is likely to introduce specialised jackets with quick response codes or QR code for its personnel.
Criminals and fraudsters were often found kidnapping, robbery and mugging by impersonating as DB personnel, using jackets with DB logo. With an aim to solve the problem and suppress these crimes, the authority has taken the initiative, said officials.
Confirming the development, AKM Hafiz Akhter, additional commissioner of DMP, told The Daily Star today that they are trying to introduce such jackets but the move is not finalised yet.
"Once the use of those jackets begins formally, we will disclose more details," added Hafiz, also the chief of the Detective Branch.
Sources said the identity and information of each DB member will be digitally maintained on its own server. By scanning the QR code of the jacket with the relevant mobile application, the identity of that member can be checked immediately.
Police officials working in the Detective Branch generally remain in plain clothes. But during drives they usually wear a sleeveless jacket over plain clothes and the front of the jacket has "DB" printed in English on the right, and the DMP logo on the left, and "DB DMP" in English printed on the back.