DB suspects Fardin died by suicide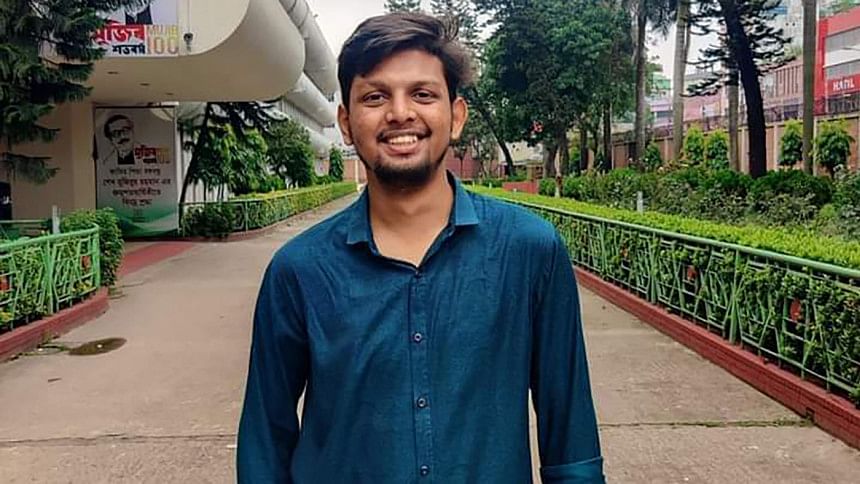 A senior official of the Detective Branch (DB) of police today said it appeared that Buet student Fardin Noor Parash died by suicide, more than a month after his body was recovered from the Shitalakkhya river on November 7.
Rajib Al Masud, deputy commissioner of DB of Motijheel division of DMP, informed The Daily Star of this development and said DB Chief Mohammad Harun Or Rashid will hold a press briefing in this regard this evening at the DB office.
The director of Rab's legal and media wing, Commander Khandaker Al Moin, will hold a briefing on the same issue at Rab's media centre in Karwan Bazar around 7:30pm, Rab sources said.
On November 7, the decomposing body of Fardin Noor Parash, a third-year student of civil engineering, was recovered from the Shitalakkhya in Narayanganj's Siddhirganj, three days after he went missing.
On November 10, Rampura police arrested his friend Amatullah Bushra from Banasree in a case filed by the deceased's father.