Ctg fugitive convicted to life-term for raping child arrested from Bagerhat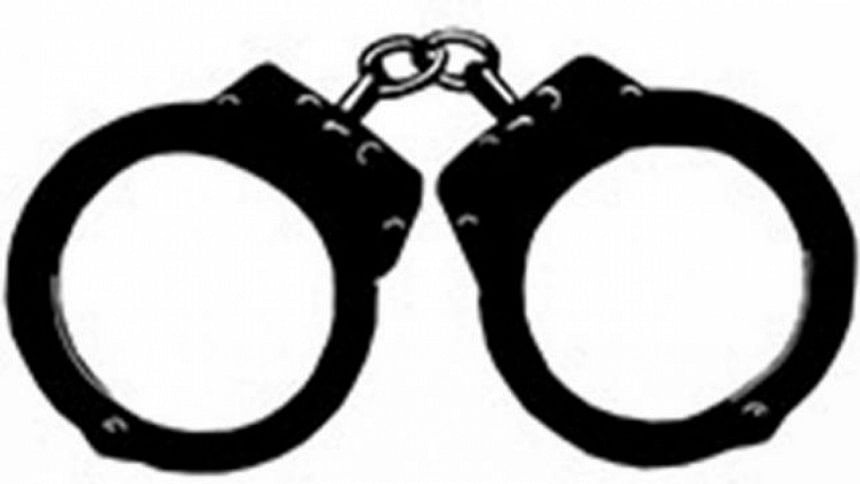 Police have arrested a fugitive convict, who was sentenced to life-term imprisonment over raping a third-grader in Chattogram in 2012, from Bagerhat district.
The arrestee is Md Arif Sheikh (29), said Assistant Commissioner (AC) Kazi Md Tareq Aziz of CMP Port Zone.
Acting on a tip-off, a team of Chattogram police arrested the convict from Kalikapur Bazar of Bagerhat's Morrelganj after overnight drive, the police official told our Chattogram staff correspondent.
Arif went into hiding after he raped a child in port city's Kalsi Dighir Par area on December 7, 2012.
Police later started investigating the incident after a case was filed against Arif, said the AC.
The man was sentenced to life-term imprisonment by a court in Chattogram in the case on March 18, 2020, added the police official.