Court rejects Rozina's petition seeking return of passport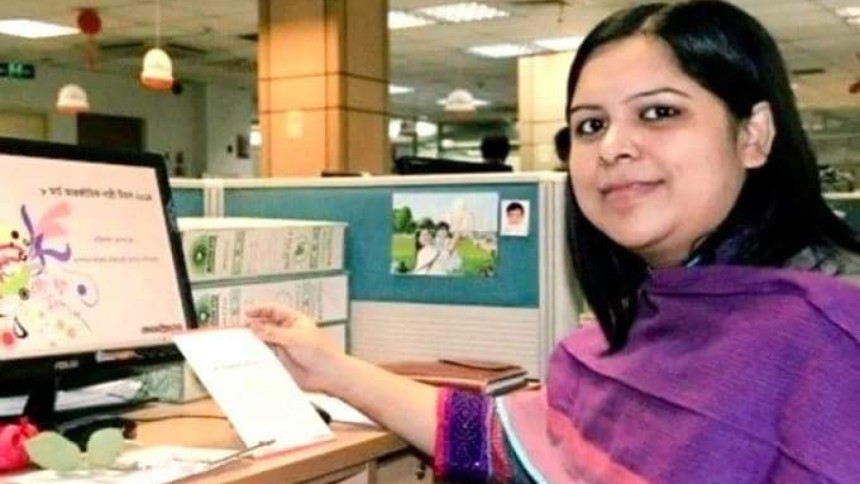 A Dhaka court today rejected a petition filed by journalist Rozina Islam seeking the return of her passport, two mobile phone sets, and a PID card.
Rozina, a senior reporter for Prothom Alo, was sued by the health ministry on May 17 under the Official Secrets Act-1923 and the Penal Code on charges of stealing and taking photos of "highly sensitive" government documents.
She was arrested after being confined for more than five hours at the Secretariat earlier on the day.
Additional Chief Metropolitan Magistrate, Md Abu Bakar Siddique, issued today's order after Rozina and her lawyer appeared before it.
The investigating officer of the case from the Detective Branch of police, Md Morshedul Islam, appeared before the court and provided his explanation on whether to return the valuables to Rozina.
Rozina filed the petition before the court on Wednesday.
On May 23, the court of Metropolitan Magistrate of Dhaka Mohammad Baki Billah granted ad-interim bail to Rozina on the condition that she surrender her passport on a bond of Tk 5,000 with two guarantors -- one of whom must be a lawyer, and the other a legal guardian.
Police seized her mobile phone sets and PID card during the investigation.