Corruption: Probe allegations against acting GCC mayor
HC orders ACC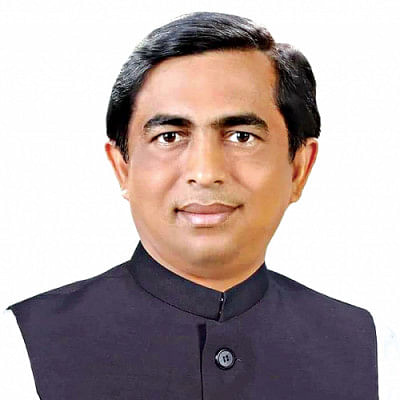 The High Court yesterday ordered the Anti-Corruption Commission to probe the corruption allegations against Gazipur City Corporation's acting mayor Asadur Rahman Kiron and submit a report in four months.
The court also issued a rule asking respondents to explain in two weeks why the ACC's inaction and failure to conduct an enquiry into the allegations against Kiron should not be declared illegal.
ACC chairman, its secretary and commissioner (investigation); secretary of the local government, rural development and cooperatives ministry; head of Bangladesh Financial Intelligence Unit; chief executive officer of GCC; and acting mayor Kiron have been made respondents.
The HC bench of Justice Md Nazrul Islam Talukder and Justice Khizir Hayat Lizu issued the order and rule, following a writ petition filed by one Nazrul Islam from Savar, and Zillur Rahman from Gazipur, seeking necessary directives.
They submitted the petition to the HC recently. It was based on a report, published in Bangla daily Bhorer Pata on August 21 last year, under the headline "Kironer Keramotite Behal Gazipur City Corporation (GCC at stake because of Kiron's magic)".
According to the report, Kiron has amassed a huge amount of properties through corruption and irregularities.          
Lawyer Sarwar Ahmed appeared for the writ petitioners, while senior advocate Khurshid Alam Khan and Deputy Attorney General AKM Amin Uddin Manik represented the ACC and the state at the hearing. 
Earlier on February 15, the same HC bench ordered the ACC to conclude its ongoing probe into the corruption allegations against suspended GCC mayor Mohammad Zahangir Alam in the next six months and to submit a report before it.
The ACC can take legal action against him (Zahangir) if it finds information and evidence in support of the allegations in the probe, the bench said.