Cops sue 2,000 over clash with BNP men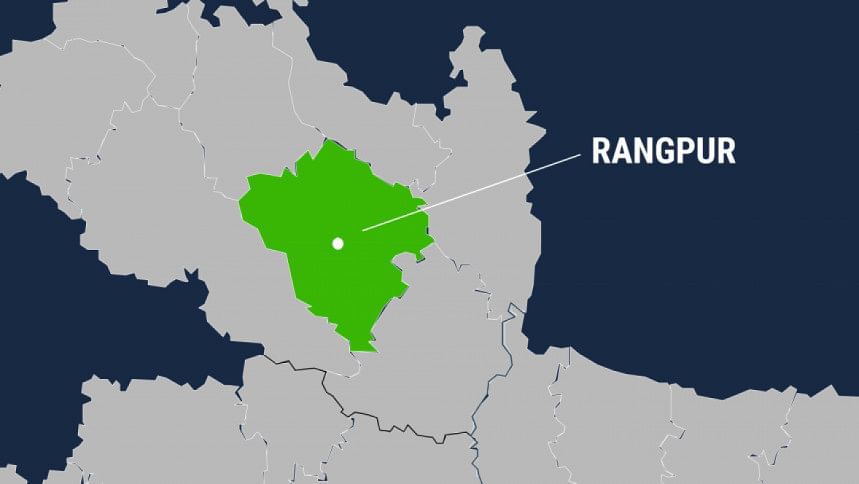 Police filed a case against 2,000 people in Rangpur's Gangachara upazila yesterday, after some 40 people were hurt in a clash between the law enforcers and BNP activists on Thursday.
Of the accused, 50 were named and 1,950 were unnamed. Four people have been arrested already, said police.
"The case was filed accusing 1,500 to 2,000 people for attacking police, causing deteriorationof law and order situation and obstructing police from discharging their duties," said Hossain Raihan assistant superintendent of Rangpur police (circle-a).
According to police, the upazila unit BNP organised a rally protesting the death of BNP activists in Narayanganj, and a hike in the prices of essentials.
The activists and leaders of the party started gathering at Old Sonali Bank Intersection on Thursday afternoon.
Later, a procession was brought out that started marching toward Gangachara Bazaar. Police, however, intercepted it.
Protesting the police action, brick chunks were thrown from the procession targeting the police, leaving several police personnel injured, including OC Dulal Hossain.
Waheduzzaman, president of Gangachara upazila unit BNP, said the clash erupted for the police's provocation.
Police filed the case to harass the BNP activists, he said.