Cops raid BNP leader's house, pick up college-going son in N'ganj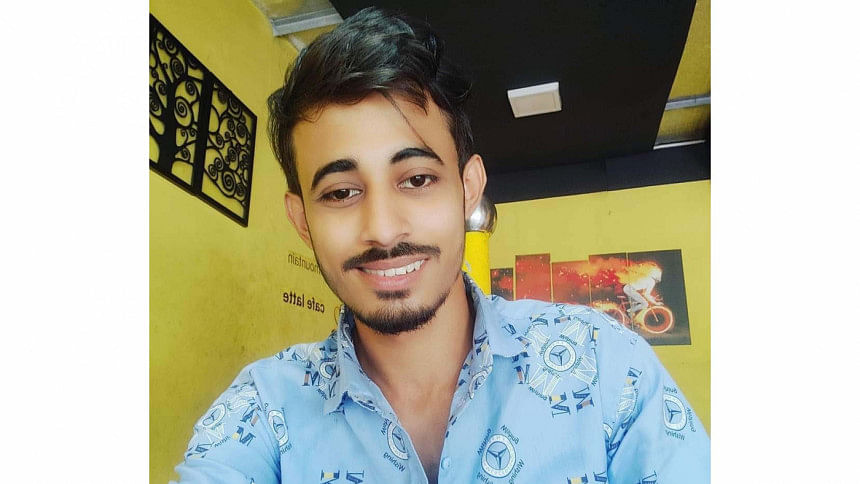 Failing to detain a BNP leader of Narayanganj, police picked up his college-going son during a drive at their house in Siddhirganj early today. "We are investigating whether he was involved in any subversive activities. If we find his involvement, we will show him arrested," he said.
The detainee, Robayet Ishfaq Priyotom, 20, is the son of Monirul Islam Robi, joint convenor of district unit BNP.
Talking to our local correspondent, Monirul alleged that a team of police went to his house in Hirajheel area around 1:00am when his wife and younger son were asleep.
"As I was away from home fearing arrest, police vandalised the furniture and valuables of the house and picked up my son," he said.
Monirul claimed that he is now on bail in all the cases filed against him and none of his two sons are involved in politics.
"My younger son, a second-year student of Narayanganj College, is not even accused in any cases," he said.
"We (BNP men) are staying away from home following the ghost cases, now our children are being picked up," he said.
"I have heard that he is in the custody of Siddhirganj police, but I couldn't find him out at the police station yet," Monirul said in the afternoon.
Contacted, Inspector (Investigation) of Siddhirganj Police Station Hafizur Rahman admitted that the youth was picked up during a joint drive last night.