Consumer sues Evaly chairman, CEO over embezzling money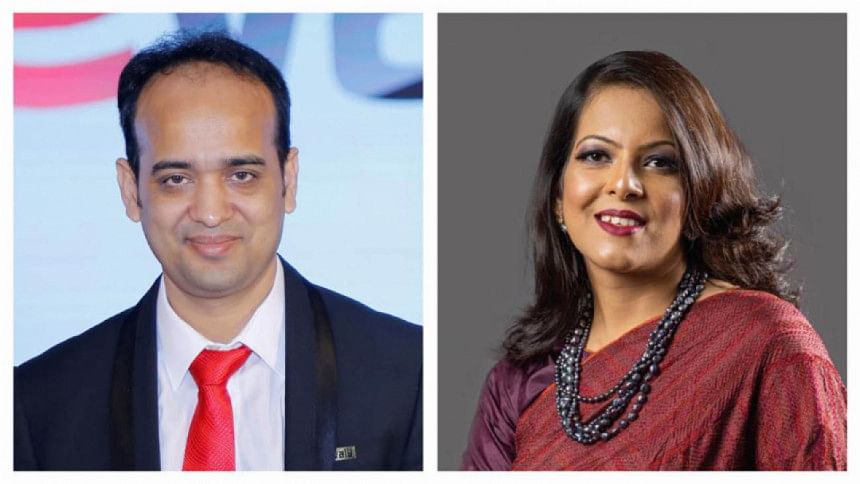 A case was filed today against e-commerce platform Evaly's Chairman Shamima Nasrin and CEO, Managing Director Mohammad Rassel for embezzling money.
Arif Baker, a consumer, filed the case with Gulshan Police Station at 1:35am today, confirmed Sub-inspector Anindo Talukder of the police station.
According to the case statement, Arif had ordered goods worth Tk 3,10,597 from Evaly in May and June after seeing attractive offers on its website on May 29. But he did not get the products within the stipulated time.
His friends also ordered products from Evaly and paid in advance.
The company was committed to refund the paid amount if the goods were not delivered within seven to 45 working days, said Arif.
As the products were not delivered, Arif called Evaly's customer care several times and on September 5, for the last time, but no solution was given, he added.
After Evaly failed to deliver the products and refund the money, Arif and his friends went to Evaly's head office in Dhaka's Dhanmondi on September 10.
When they wanted to meet Evaly CEO Rassel, he (Rassel) became angry and shouted at them, Arif mentioned in the case statement.
"Rassel came out from his office room, tried to intimidate us and misbehaved, and refused to give us the products we ordered or refunds. I am mentally and financially at loss," said Arif.