College teacher lands in jail over rape of student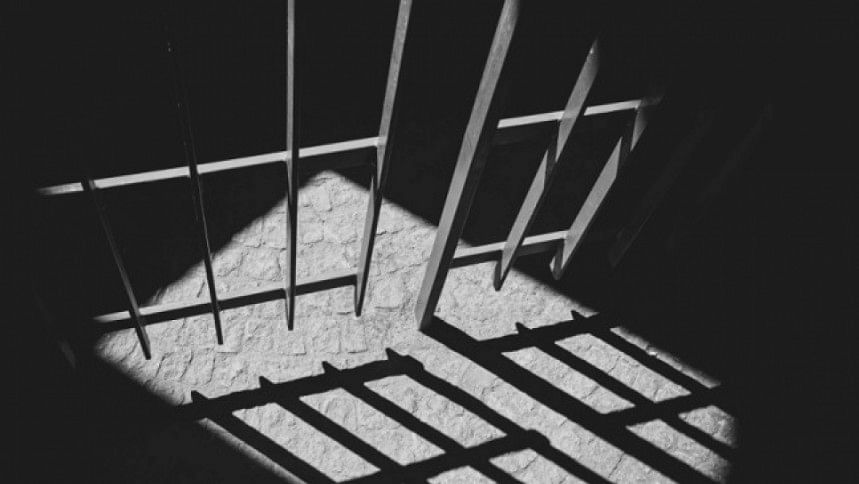 A Bogura court yesterday sent a teacher to jail in connection with the rape of a student.
Senior Judicial Magistrate Sumaia Siddika rejected the bail petition of Assistant Prof Zinnatul Islam Pramanik, 53, and sent him to jail, said Court Inspector Subrata Banarjee.
According to the case statement, the teacher took inappropriate photographs of her and then blackmailed her and raped her.
A couple of months ago, she became pregnant.
Zinnatul met the victim at a restaurant in the district town's Jaleshwaritala area on Monday and beat her up there, the statement added.
Zinnatul was arrested on Tuesday after the victim filed the case on the same day, said Noor-e-Alam Siddiqui, officer-in-charge of Bogura Sadar Police Station.