Case filed against youth for raping physically challenged girl in Manikganj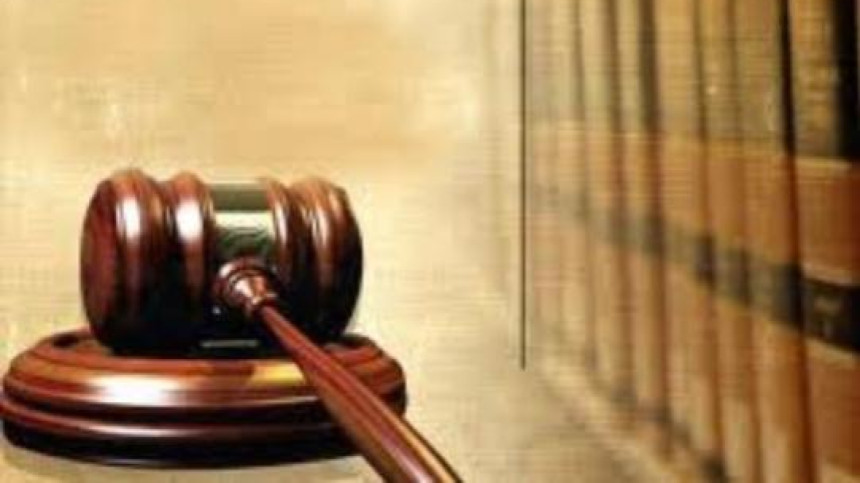 A rape case has been filed with a Manikganj court against a youth on charges of raping a physically challenged girl in Manikganj's Saturia upazila.
The victim's father filed the case today.
Taking the case into cognizance, Judge Begum Tania Kamal of Manikganj's Women and Children Repression Prevention Tribunal directed the Police Bureau of Investigation (PBI) to probe the case, reports our Manikganj correspondent quoting the plaintiff's lawyer Abdur Razzak.
On the afternoon of January 8, my physically challenged daughter went to the land next to the house to pick vegetables with the neighbour's children and teenagers, said the victim's mother.
Later, Emon (20), son of their neighbour Tara Miah, forcibly took her to a corn field and raped her there, she added.
Being informed, family members rescued her while the accused fled the scene.
The victim was admitted to Manikganj 250-bed Hospital and received treatment there for a week, said the victim's uncle.
The victim's family members alleged that the accused and his family members tried to cover up the incident with one lakh tk but they denied.
The accused family also tried to settle the matter through village arbitration, the victim's family claimed.