Businessman tries to kill self at press club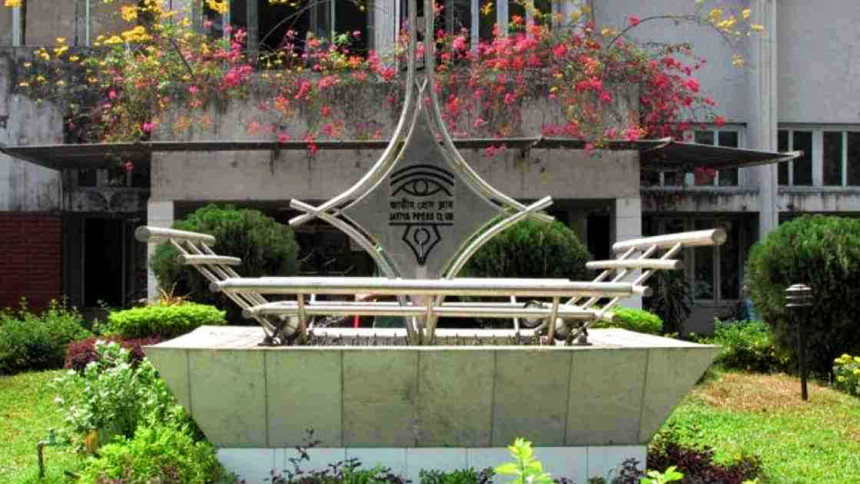 A businessman, purportedly out of frustration, tried to take his own life by setting himself alight in front of the Jatiya Press Club yesterday afternoon.
With severe burns, the 50-year-old man, Gazi Anis from Kushtia's Kumarkhali upazila, was whisked off to Sheikh Hasina National Institute of Burn and Plastic Surgery around 5:00pm.
Talking to this newspaper around 7:00pm, a medical officer at the burn unit said the businessman had suffered 90 percent burns to his body, and his condition was critical.
Gazi Nazrul Islam, elder brother of Anis, told The Daily Star that his brother invested Tk 1.26 crore in a company.
"My brother had a dispute with the company… He was supposed to return home [in Kushtia] on Sunday after withdrawing funds from that company," said Nazrul, adding that they received a phone call from the hospital and learnt that Anis set himself on fire in the afternoon.
He further said his brother had been depressed over his investment in the company.
Anis, a father of three, is former president of Kushtia Chhatra League.