Buet student's body found on Shitalakkhya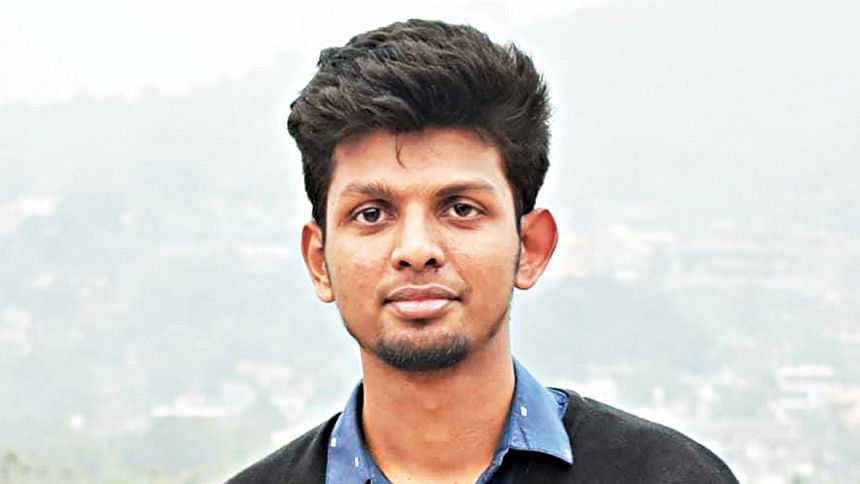 Buet student Fardin Noor Parash, who went missing on Friday, was found dead yesterday afternoon.
His body was found floating on the Shitalakkhya river near Narayanganj's Siddhirganj.
The district's river police recovered the body around 5:00pm, said Rafiqul Islam, officer-in-charge of Rampura police.
Fardin, 24, was a third-year student of the civil engineering department at Bangladesh University of Engineering and Technolog. He went missing after he left his house in Demra's Konapara to go to his university hall on Friday. 
His family filed a general diary with Rampura police on Saturday as he did not attend a scheduled exam that day.
In the GD, Kazi Nuruddin, Fardin's father, said a friend of his had dropped him near the Rampura Bridge on his way to the university.