Bhola clash: OC among 46 cops sued over Chhatra Dal president's death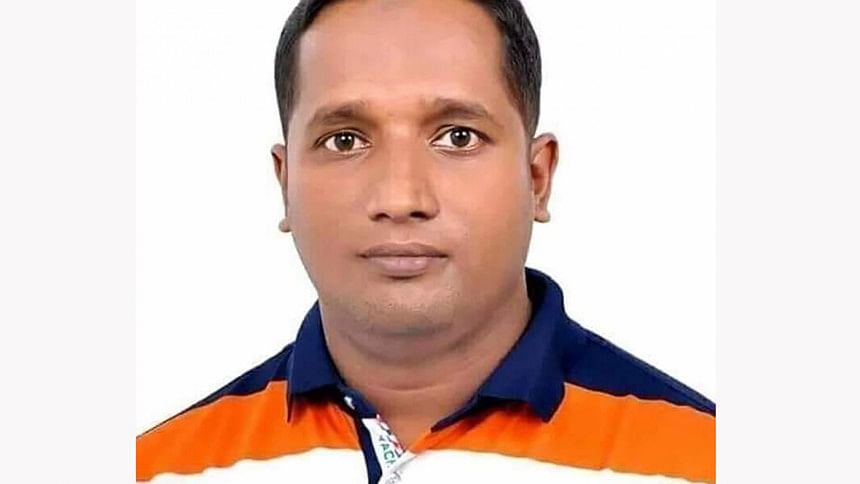 A case was filed today (August 11, 2022) accusing 46 policemen over the death of Bhola Chhatra Dal president Noor-e-Alam in a clash with police during a BNP programme.
Noor's wife Iffat Jahan filed the case at Bhola Senior Judicial Magistrate Court naming 46 police personnel, including Bhola Sadar Police Station Officer-in-Charge, and inspector (investigation) Arman Hossain and 25 to 30 unnamed people, reports our Barishal correspondent quoting plaintiff's lawyer Aminul Islam Baset.
Judge Ali Haider Kamal accepted the case and directed Sadar Police Station OC to submit a report by September 8, reports our Barishal correspondent  quoting plaintiff's lawyer Aminul Islam Baset.
In the case, sub-inspector Md Anisuddin has been made accused of shooting Noor directly in the face and head.
On July 31, Noor-e-Alam was shot during a clash between police and BNP men and after three days, he succumbed to his injuries while undergoing treatment at a Dhaka hospital.
Till date, four cases have were filed in connection with the incident that happened on July 31. Of these, two cases were filed at Bhola Sadar Police Station. A total of 800 people were accused in the four cases.