Be vigilant against militants' anti-state activities in prisons: home minister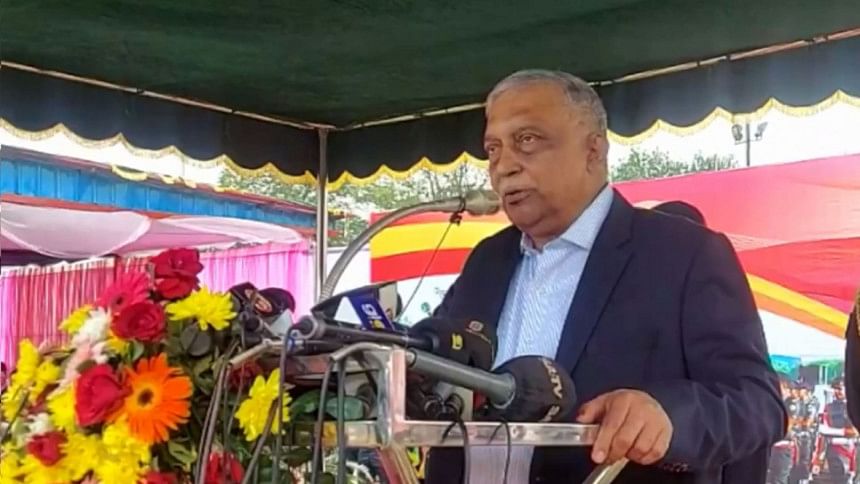 Home Minister Asaduzzaman Khan Kamal asked jail authorities to be alert so that militants in prison do not carry out antisocial and anti-state activities.
While speaking at the closing ceremony of the basic training course of prison guards this morning, he also urged authorities to take strict measures while transferring militants from jail to court, hospitals or other jails.
He added that they will prevent irregularities and corruption by giving priority to discipline and humanity.
"Keep a vigilant eye so that no illegal, prohibited substances can enter the prison in any way," he said.
He also said training is being provided to the prisoners in 40 trades in 38 jails across the country in order to develop their skills through training.
There is a plan to bring all the jails under this training project in phases, he added.