BCL torture at IU: Phulpori moves to file case against her tormentors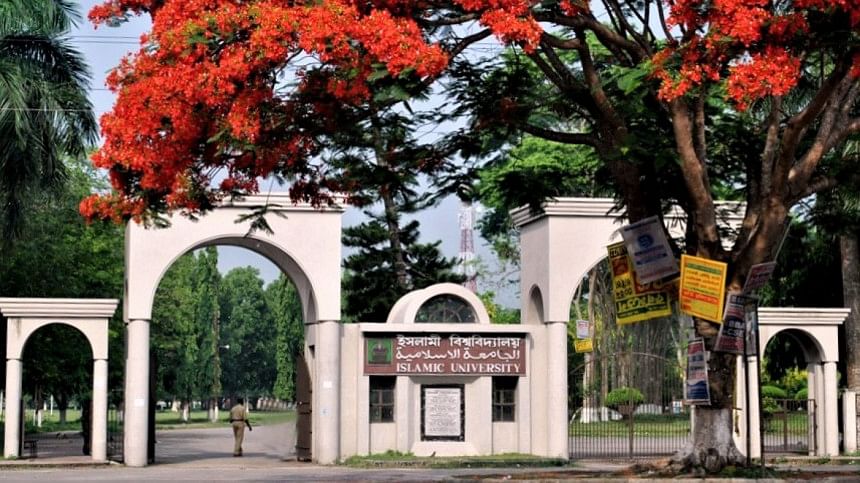 Phulpori, the first-year student of Kushtia's Islamic University who was tortured by BCL female activists, has moved to file a case against her tormentors.
Phulpori went to Kushtia court yesterday (Tuesday) to consult with lawyers about the legal procedure, reports our Pabna correspondent.
"I am tortured and humiliated. I want the culprits to be punished so that nobody dares to repeat such crimes," Phulpori told The Daily Star after returning home in Pabna last night (Tuesday).
Phulpori said she is now waiting for high court's directives, which is expected today.
"The high court is likely to pass its order on Wednesday based on a probe report. I will take next step according to the court directives." Phulpori said.
Phulpori alleged that BCL leader Sanjida and other BCL activists tortured her on the night of February 12 for staying at the Deshratna Sheikh Hasina Hall without their "permission". They allegedly tortured her from 11:00pm till 3:30am.
On February 14, the victim lodged a complaint with the university proctor, student adviser and the hall provost.