BCL leader Sudipto murder: AL leader among 24 indicted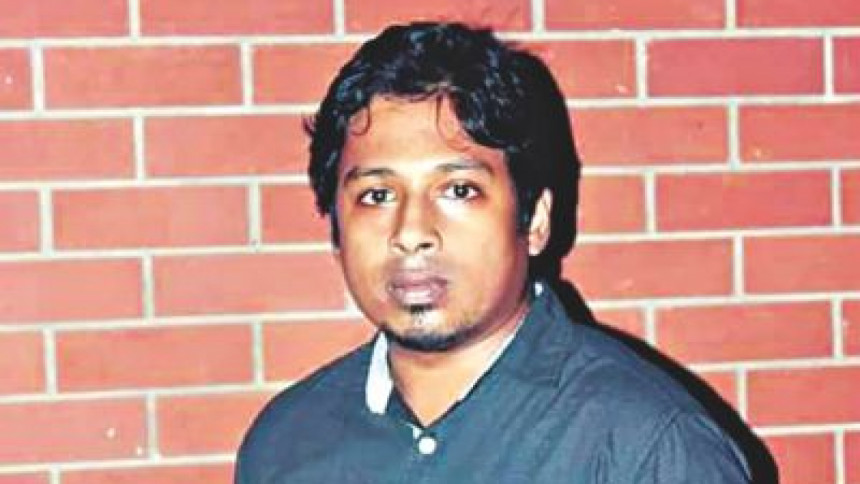 A Chattogram court today (October 3, 2022) indicted 24 people including an Awami League (AL) leader over the murder of Chhatra League (BCL) leader Sudipto Biswas, who was beaten to death brutally in 2017.
Chattogram's Second Additional Metropolitan Sessions Judge Md Amirul Islam framed the charges against the accused in the case filed with Sadarghat Police Station, said Public Prosecutor (PP) Advocate Fakhruddin Chowdhury.
The trial of the case began after nearly 19 months of submitting the charge sheet by Police Bureau of Investigation (PBI) accusing BCL and AL men in the case, reports our Chattogram correspondent.
Hearing of charge framing had been delayed six times for different reasons previously.
The PP said, "The court set October 30 for recording deposition of the witnesses."
The court also issued arrest warrant against one accused as he was not present before the court, court sources said. The other accused, meanwhile, are out on bail.
The other accused are Md Moktar Hossain, Amir Hossen, Khairul Nur Islam, Faisal Ahmed Pappu, Rubel Kanti Dey, Salauddin Lavlu, Rajibul Islam, Mamunur Rahman Rabbi, Ibrahim Khalil, Ainul Kader Chowdhury, Md Jahidur Rahman, Jiaul Haque, Nizam Uddin, Mainuddin Hanif, Mizanur Rahman, Didarul Alam Masum, Md Shamim, Mozammel Haque Murad, Md Mamun, Tipu Sultan, Niaz Morshed Nipu, Amzad Hossain, and Abdul Rab Nowshad.
Among them, Didarul Alam Masum is the general secretary of Lalkhan Bazar Ward 14 of Awami League (AL). In the charge sheet, PBI made Masum accused and said that he ordered his followers to kill Sudipto while accused Nipu led the murder.
Sudipto was a master's student of Government City College and an assistant general secretary of the city unit of BCL. He was beaten to death in front of his house in the port city's Sadarghat area on October 6, 2017.