BCL leader held with stolen bike in Bogura, sent to jail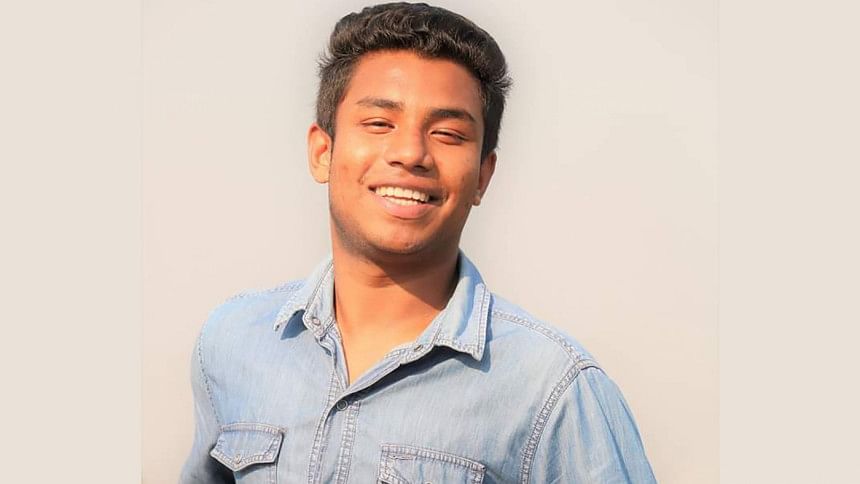 A Bogura court today sent a local leader of Bangladesh Chhatra League to jail after he was arrested with a stolen motorcycle from the district's Shajahanpur upazila last night.
A team of Detectives Branch (DB) of police arrested Golam Ghaus Lemon, 24, in Banani area around 10:30pm yesterday, our Bogura correspondent reports, quoting Ali Jahan, sub-Inspector of Bogura DB.
Lemon is a joint general secretary of the district's Shajahanpur upazila BCL, said Mintu Mia, general secretary of the same unit BCL.
He was produced before the court that sent him to jail after a theft case was filed against him with Shajahanpur Police Station this afternoon, said SI Ali Jahan.
Acting on a tip-off, police set up a checkpoint in Banani area last night and stopped Lemon.
"Lemon failed to show any legal documents of the bike. At one stage, he admitted that the motorcycle was stolen," the police official said.
He is also accused in several cases filed earlier against him with different police stations, said Abdul Kader Zilani, officer-in-charge of the Shajahanpur Police Station.