BCL leader 'beats up' 3 visually impaired persons, their mother with hockey sticks in Feni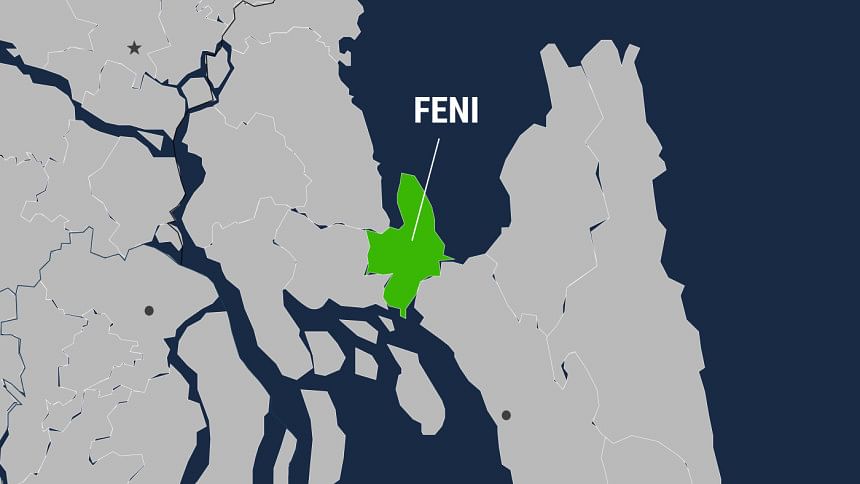 Three visually impaired persons and their mother were beaten up allegedly by a local Bangladesh Chhatra League leader at Kismat Basura village under Fulgazi upazila in Feni today (April 24, 2022).
The injured were identified as Namza Akhter (30), Abdul Motaleb (26), Abdul Munaf (24) and their 60-year-old mother Maya Begum, reports our Feni correspondent quoting locals.
According to locals, Shakil Ahmed (20), son of Shamsul Huda, who introduced himself as a local leader of Fulgazi Sadar Union unit BCL, beat them up indiscriminately with a hockey stick—leaving them injured.
Locals rescued them and sent them to Fulgazi Upazila Health Complex.
Following the incident, the victim's niece filed a written complaint at Fulgazi Police Station naming Shakil and five-six unnamed persons.
According to the complaint, the plaintiff's father Abdul Hai and one Fatik Miah had a dispute over the boundary wall of their house. An altercation broke out between the duo today regarding the matter.
Later, Fatik Miah informed the matter to his uncle Shamsul Huda who later came to the house with his son Shakil along with five-six men, beat up the victims, the complaint stated.
Md Selim, chairman of Fulgazi Sadar Union Parishad, said he was informed of the matter verbally by the family members of the victims. 
When asked, the accused's father Shamsul Huda said the fighting was not one-sided.
"The three visually impaired persons attacked them first which prompted them to attack back," he added.
Mohammad Moin Uddin, officer-in-charge of Fulgazi Police Station, said they got a written complaint regarding the incident.
Legal action will be taken after investigation, he added.