BCL factional clash in Barguna: Additional SP withdrawn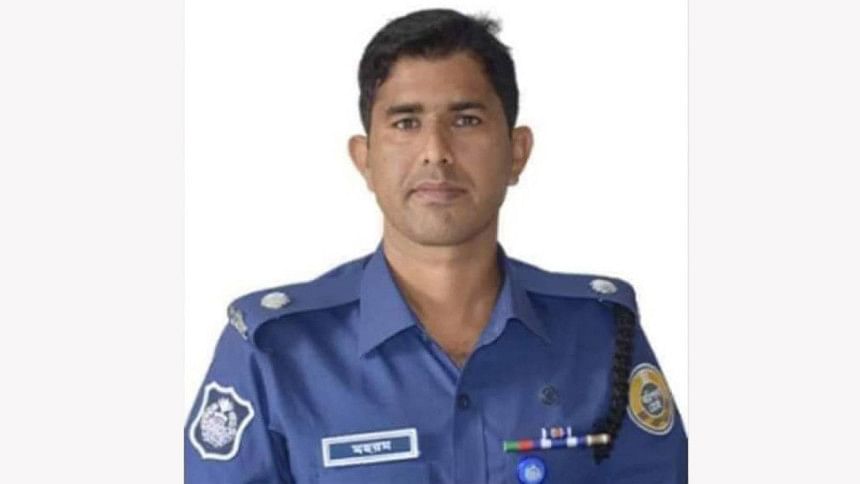 Barguna Additional Superintendent of Police (Crime) Moharram Ali has been withdrawn and attached to Barishal Range DIG office.
The development came following an incident of clash between two BCL factions in Barguna yesterday (August 15, 2022), our Patuakhali correspondent reports.
Confirming the information around 3pm today (August 16, 2022), Deputy Inspector General (DIG) of Barishal Range SM Akhteruzzaman said, "The decision has been taken for the sake of a fair investigation."
At least 50 activists and leaders were injured during infighting yesterday. According to police, a rally by Barguna district BCL, led by its president Rezaul Kabir and general secretary Taushifur Rahman Imran, was on its way to the district Shilpakala Academy as part of its national mourning day programme. Awami League leaders, including Barguna-1 MP Dhirendra Debnath Shambhu, were present on the occasion.
During the clash, the BCL men also attacked police who charged batons on them at Shilpakala Academy and nearby areas, police said. In a video clip that went viral on social media, some police officials were seen engaged in altercation with the local lawmaker during the incident.
A three-member probe committee has been formed to investigate the incident. Barguna Superintendent of Police (SP) Mohammad Jahangir Mallik formed the committee headed by Additional Superintendent of Police (Administration and Finance) SM Tarique Rahman.
It has been asked to submit a report within the next three days.