Arrest warrant issued against SI for raping widow in Thakurgaon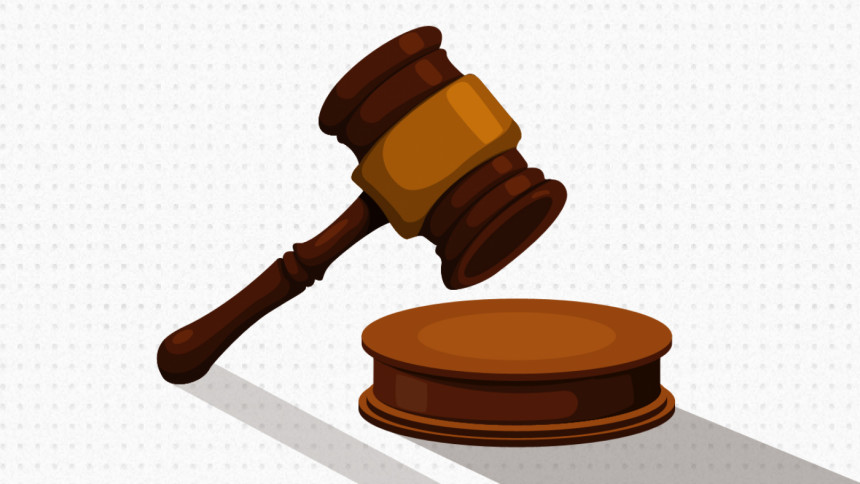 A Panchagarh court today issued an arrest warrant against Sub-Inspector Abdul Jalil of Kurigram Police Station in a case filed for raping a widow by making fake marriage registry document.
Md Mehedi Hasan, judge of Panchagarh Women and Children Repression Prevention Tribunal, passed the order, reports our Thakurgaon correspondent.
According to the case statement, a widow lodged a General Diary (GD) with Panchagarh Police Station on April 30, 2020 over a disputed land issue.
Abdul Jalil, who was working as a sub-inspector at the police station, developed an illicit relationship with the woman during the investigation and raped her for months by making a fake marriage registry document.
At one stage, when the woman put pressure on him for the marriage document, the SI denied marrying her.
Finding no solution, the victim filed a case with the court on October 6, 2020 and the court ordered the investigation of the matter to the additional district magistrate who submitted a report before the court last Thursday.
Examining the report, the tribunal today issued the arrest warrant against the SI.