Another accused in teacher harassment case arrested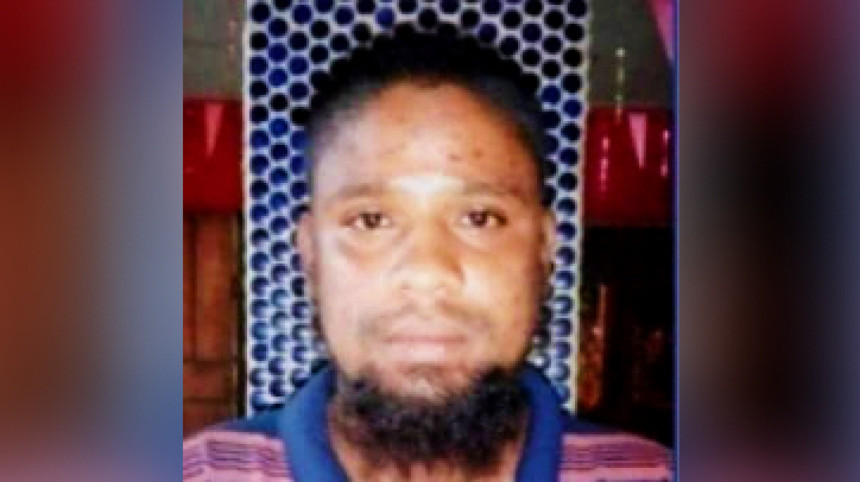 Police on Sunday night arrested Nurunnabi, a key accused in the case filed over the harassment of the acting principal of Mirzapur Degree College in Narail, bringing the total number of arrests in the case to five. 
Meanwhile, Sub-Inspector Sheikh Mohammad Mursalin, the plaintiff of the case and in-charge of Mirzapur police outpost in Sadar upazila, was withdrawn yesterday morning and attached to Narail police lines, said investigating officer of the case Mahamudur Rahman.
Mahmudur said a special team arrested Nurunnabi from Manihar Cinema area of ​​Jashore on Sunday night.
In video footage of the incident, Nurunnabi is seen playing a key role in putting a garland of shoes around the neck of Swapan Kumar Biswas, the acting principal. He had been on the run since the case was filed, Mahmudur added.
Earlier on Sunday, a court granted three-day remand each for Rahmatullah Biswas Rony, Shaon Khan, Monirul Islam and Syed Rimon -- the four other arrestees.